The Cotswolds
The Streetway Cottage, Ready Token, Cirencester, Gloucestershire, GL7 5SX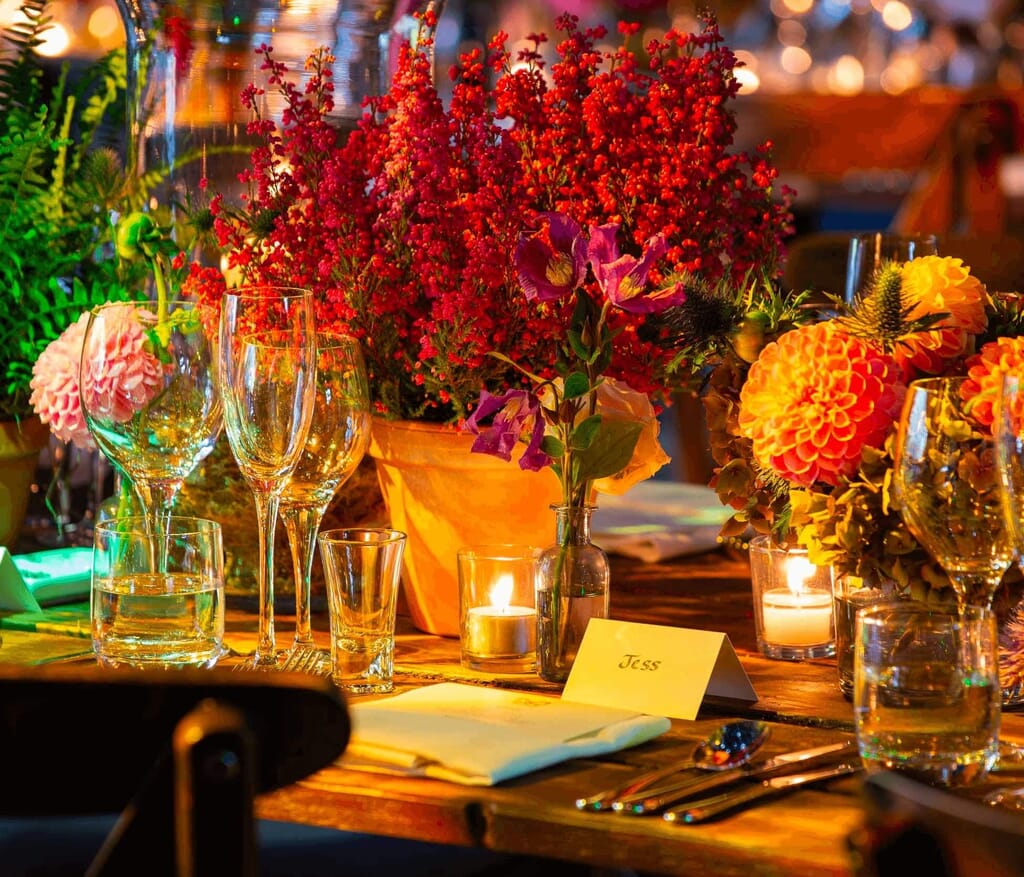 Tell us what you're looking for by calling, emailing or by using the form below
How can we help?
Next, we'll arrange a call to discuss your luxury wedding or party ideas and vision
When it comes to your wedding, we'll take care of everything. As bespoke wedding planners, we work with couples right from the start – from finding your ideal venue to delivering an enticing menu and stunning entertainment.
With a dedicated catering team, you can be sure to delight your guests with a menu tailored to suit your day. From a traditional wedding breakfast to an al fresco spit roast, we use the freshest seasonal ingredients to ensure plates come back empty.