Entertainment for Bespoke Parties – 3 tips to wow your guests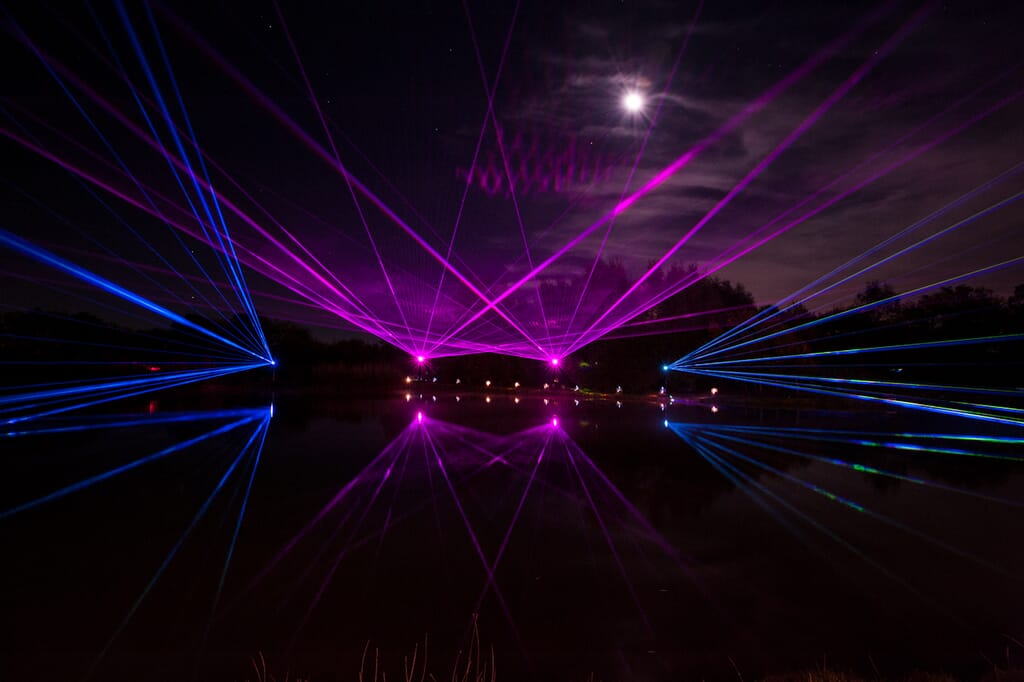 1. Know your guests
Party planners need to determine the age and tastes of the party. Is it a 21st Birthday Party, a 40th Birthday Party or a 50th Birthday Party? – this is essential if you want a packed dance floor and guests partying into the early hours. Decide if your guests are Radio One, Radio Two, Ibiza, Bob Harris Country or a mixture…. If there is any doubt then do not be afraid to go for the Radio Two option! Top Tip – people love music that they grew up to as it makes them feel young again… We have a selection of fantastic party bands and DJs who are experienced enough to judge the audience and get them dancing.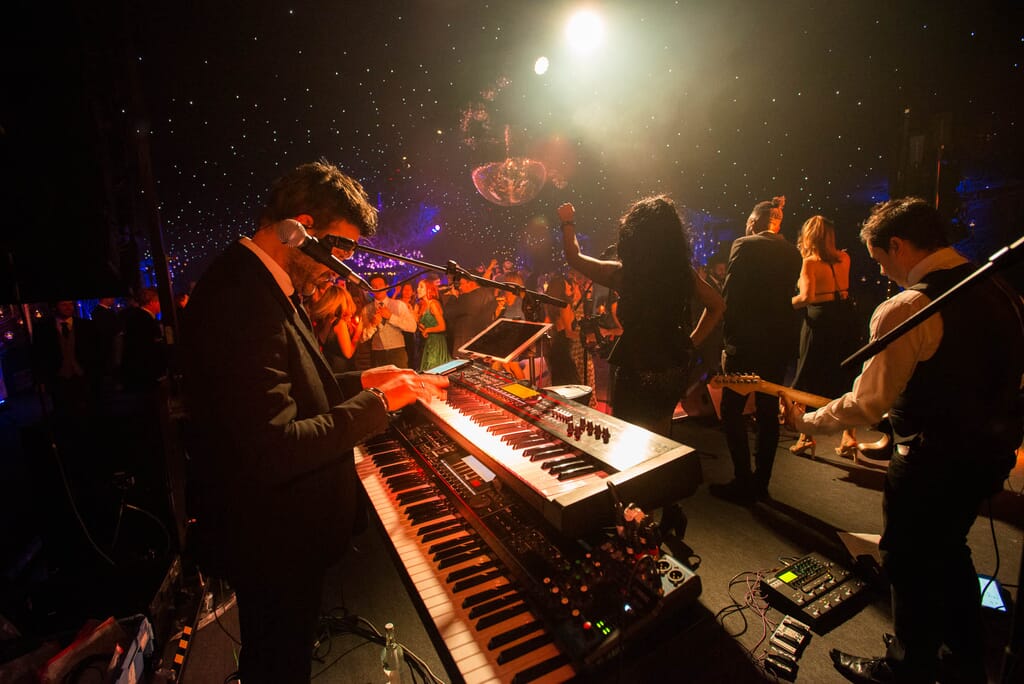 2. Warm up the audience
A party planner needs to warm the audience up – this is essential especially if you have a risqué act to come on. We have worked with an extraordinary amount of performers and artists but you have to make sure people are well watered, fed and jolly before launching individual performers on them. Don't just have one act for the evening. Start with a light hearted touch and build from there. At one party in the Cotswolds we started with camels at the entrance, to give a taster of the Egyptian opera with one hundred performers, which was to come.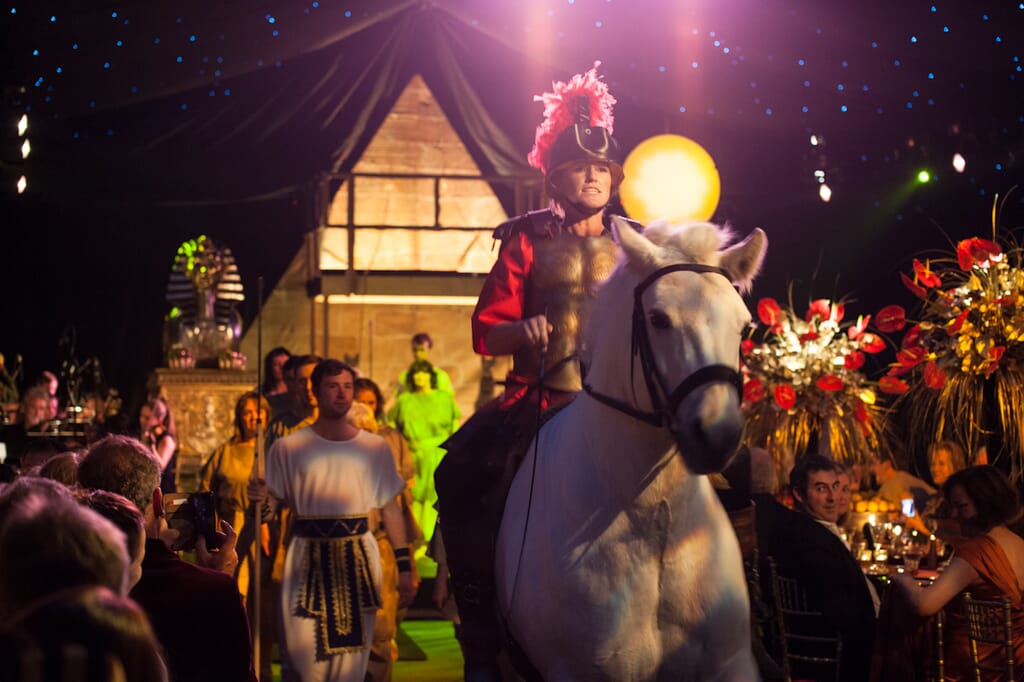 3. Surprise!
Don't let your audience know what is about to hit them next! I love to keep people guessing all evening as it creates a buzz. Never give guests a timetable and don't let on to the fact that you have a live laser show interspersed with 50ft flames all choreographed to music heading their way at midnight. What a 60th birthday party surprise! Do not let on that you are about to bring on circus horse and rider into the dining marquee to trot around the tables as guests eat dinner. Make your entertainment ideas something that guests will be talking about for a long time to come!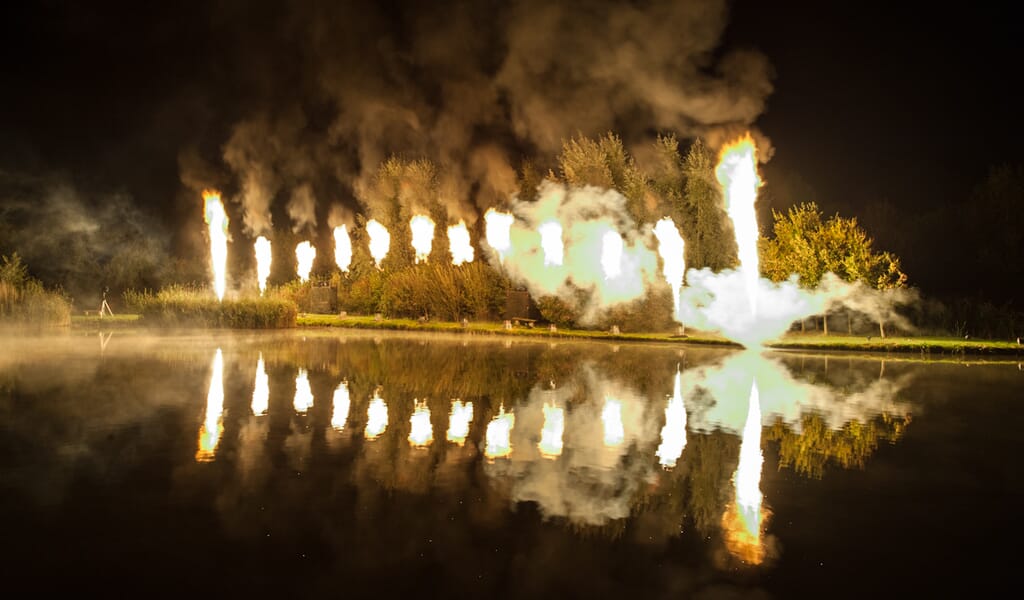 Lastly remember that it is the people who make a party!