Get in the Christmas party spirit: festive fizz and classic cocktails – bottoms up!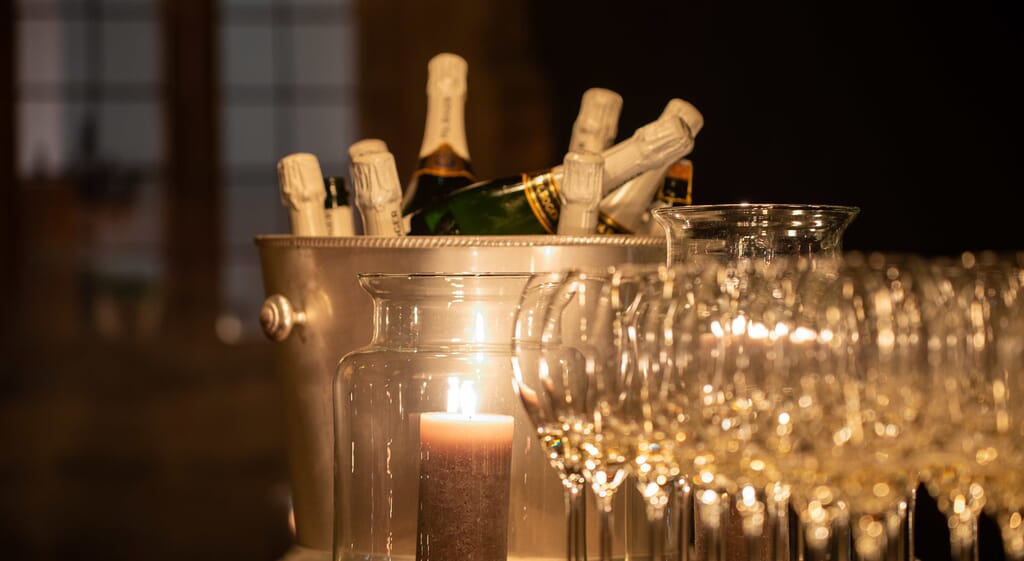 Our exceptional friends at Exquisite Cocktails know a thing or two about how to get the party started with these Christmas cocktails, sure to put a rosy glow on your guests' faces. Get out your cocktail shakers and give them a go!
Christmas Brandy Alexander
Drinks don't get more decadent than this brandy cocktail with crème de cacao and cream. Don't forget that presentation is everything – serve in beautiful cut glass coupes for a statement drink.
Make it: Cognac, Cacao and Fresh cream are shaken and served with grated nutmeg.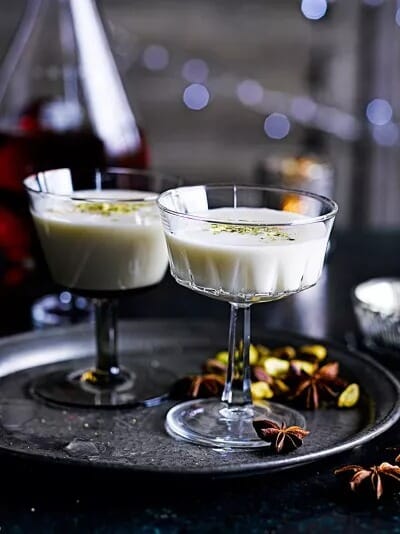 Cranberry Mule
A gingery 'kick' (get it? Mule??!!) sets this drink up to be a warming winner at any Christmas party
Make it: Bacardi Oakheart Spiced Rum, Cranberry juice, Fresh Cranberries and extra firey Ginger Beer are built and served in a copper mug, garnished with fresh cranberries and icing sugar.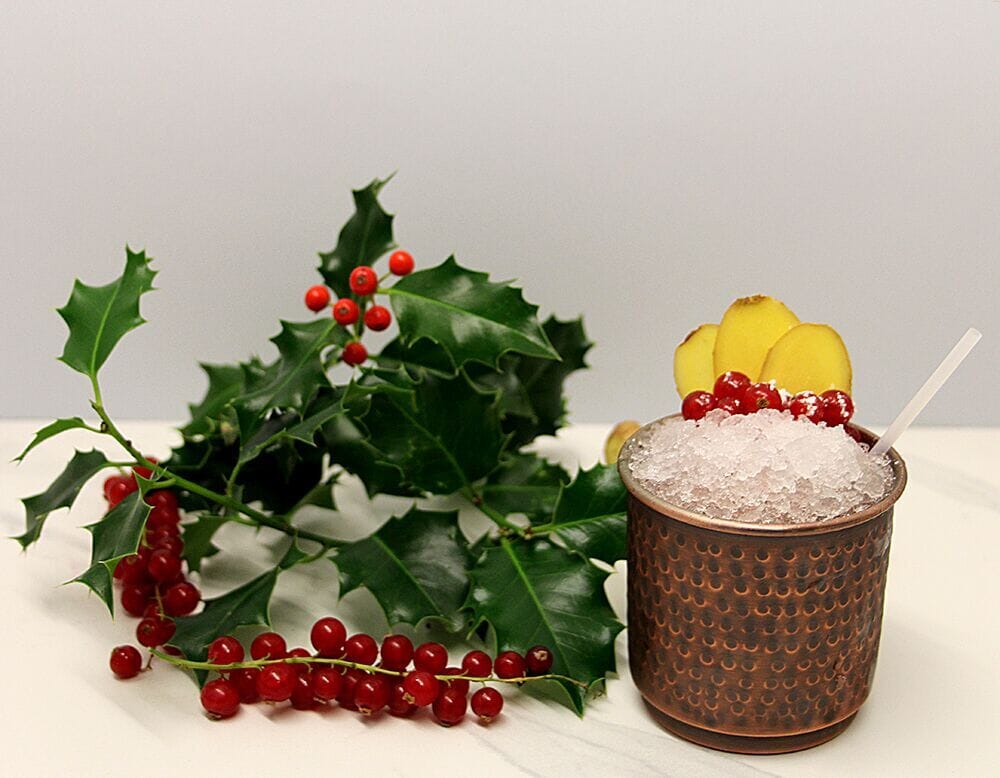 Now to the fizzy stuff! Our expert wine merchant has let us into his little secret – the top Champagnes that our clients choose for their Christmas parties time and again. Have a read of his tasting notes, serve with delicious canapés, and enjoy!
Pol Roger 2008 Vintage Champagne
Every great Champagne house's vintage Champagne has an additional uniqueness and individuality in comparison with their more regular non-vintage (NV) cuvée. And vintage years of true greatness and exceptional class are rare. 2008 in Champagne is one such year and the famous house of Pol Roger has conjured up something truly special. A real treat.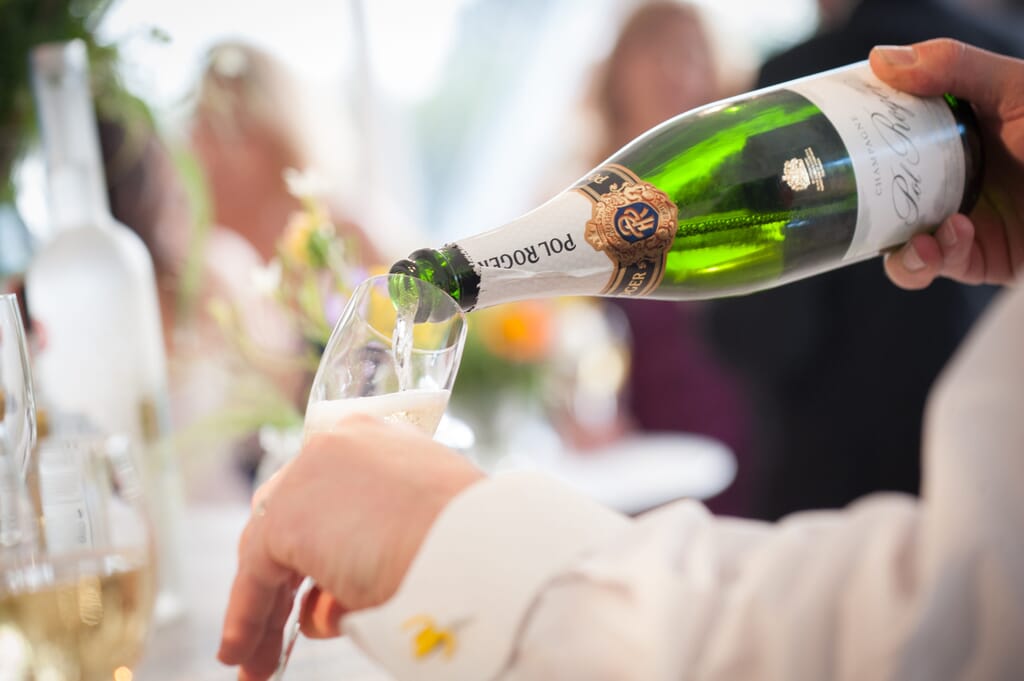 Charles Heidsieck NV
Made with 40% reserve wine averaging 10 years of age, this non-vintage (NV) is exceptionally rich and complex, and goes beautifully with a range of fine canapés. A true crowd pleaser.
Bauget Jouette Blanc de Blanc
With it's notes of fresh pears, spicy ginger, and a hint of toast (!), this is your perfect Christmas morning fizz, cosied up round the fire, ready to open presents. Bottoms up!