How to Find a Wedding Photographer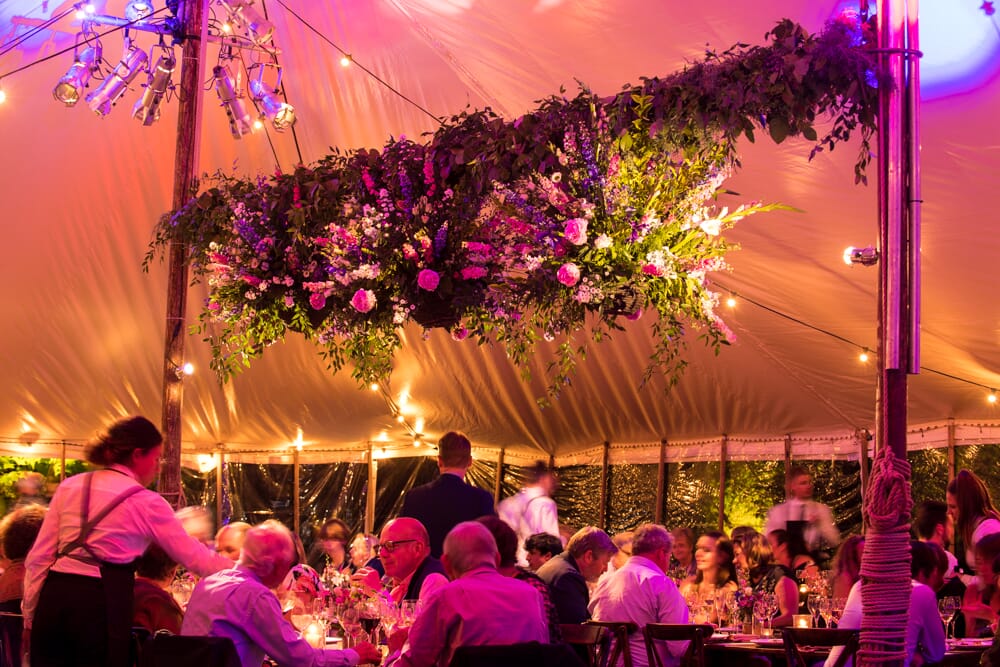 But a great videographer can truly bring your wedding day back to life, capturing the atmosphere and subtleties that static photos miss, from the groom's widening smile as the bride arrives in church to your giggling flower girls turning cartwheels on the lawn.
As a luxury wedding planner since 2003, Henry Bonas regularly works with the best wedding videographers in the business – here's our advice on finding one.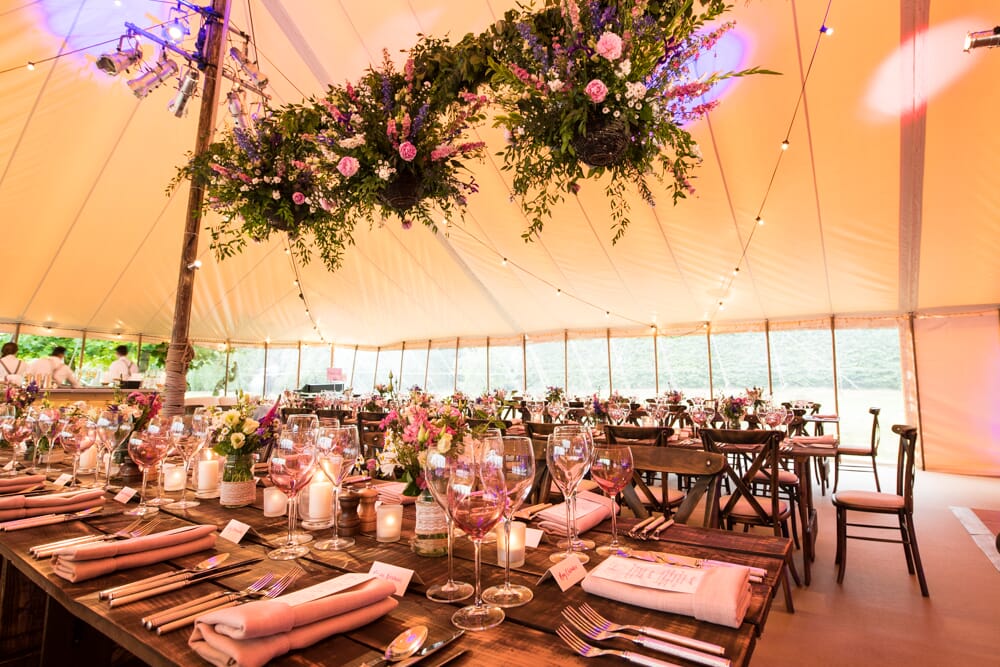 Don't ask a guest to film your wedding
Of course, it's free. But after all the horror stories we've heard in 16 years as a luxury wedding planner, we'd advise against asking – or allowing – an enthusiastic school friend to film the biggest day of your life. You'll feel uncomfortable briefing them, they won't get to relax and enjoy the event, the results will be amateurish – and you won't be able to complain. Save your friendship and hire a pro.
Get started sooner than you think
The best videographers get booked up fast – especially when the summer wedding season starts hotting up. So although your priorities will probably be venues and dresses, don't leave the videographer right down at the bottom of the list with the napkin rings, or you'll be left scrambling at the last minute.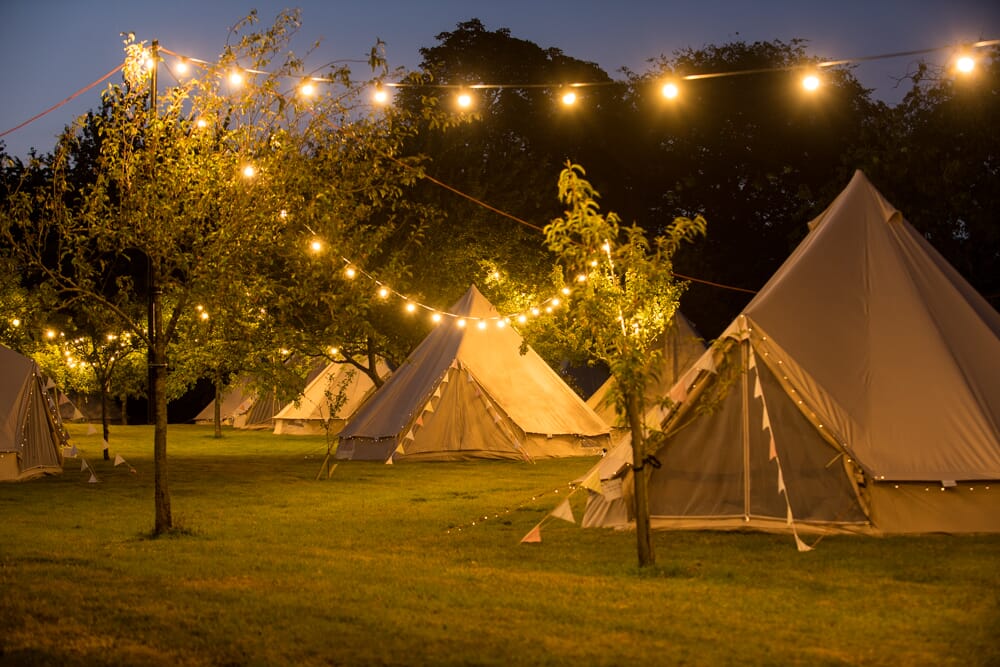 Do your homework
Online reviews and wedding blogs are an invaluable resource, but when it comes to finding a videographer, nothing beats word-of-mouth recommendations. If you've attended a stylish wedding recently – and were impressed by the video – ask the couple for the videographer's website to get a sense of their vibe and specialities.
Meet them in person
It's vital to meet your videographer to ensure they're a warm, calm presence who will flow through your day without making guests stiff or uncomfortable. During that first meeting, you should also give them an idea of the vibe you're after – whether candid, cinematic, stylised or soft-focus – and ask to see relevant examples of their work. Just as you would with a photographer, give them a list of the key guests and moments to shoot – but trust them enough to give them a little breathing space, too.
Pin down the price
Be clear from the outset on what you'll pay for your wedding videographer's services and what that will include (establish the length of the film, for example, and whether it will include music). When you get the quote, bear in mind that you're not just paying for the videographer's time on the day, but also the potentially lengthy editing process. And after all, what's a few hundred pounds when you'll be watching this film on a loop for the next half-century…?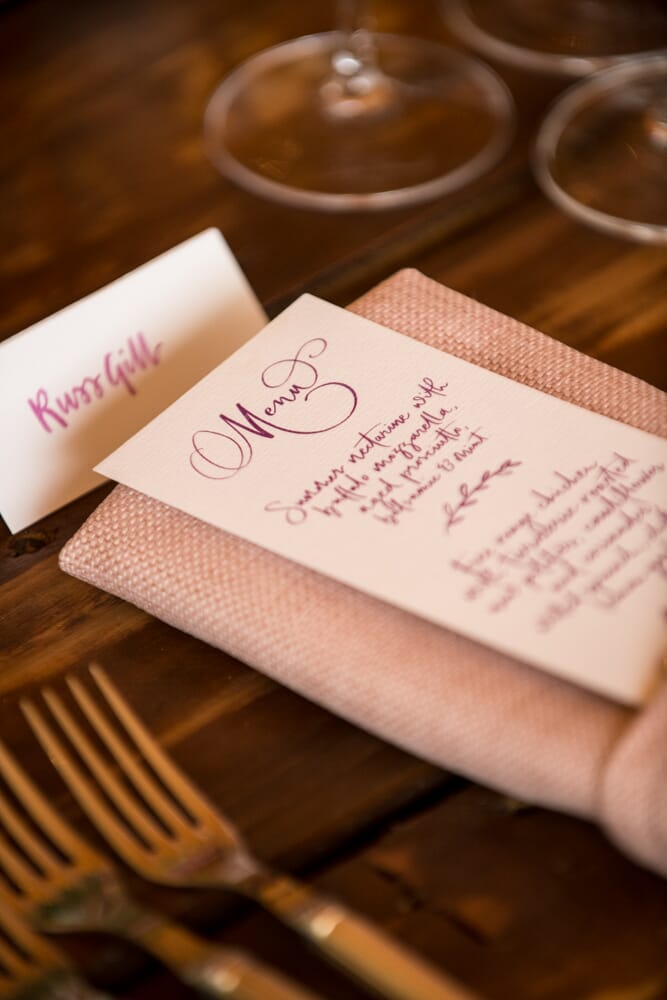 Need a little more help finding a wedding videographer? Henry Bonas' experience as a luxury wedding planner – specialising in everything from intimate countryside events to lavish urban productions – means we can find you the perfect fit. Get in touch today to discuss your requirements.