Being 50 is a great milestone and here are a few ideas if you are planning your own 50th birthday party, be it in a fabulous marquee in your garden, a stunning London venue or a weekend house party in the Cotswolds!
How about your own festival with afternoon activities and games (think clay pigeon shooting, coconut shy, archery), refreshing mocktails and cocktails on tap, BBQ and bands, followed by dinner and dancing until sunrise? Then collapse into your own luxury bell tent for a well needed rest until a restorative brunch round the swimming pool the next day..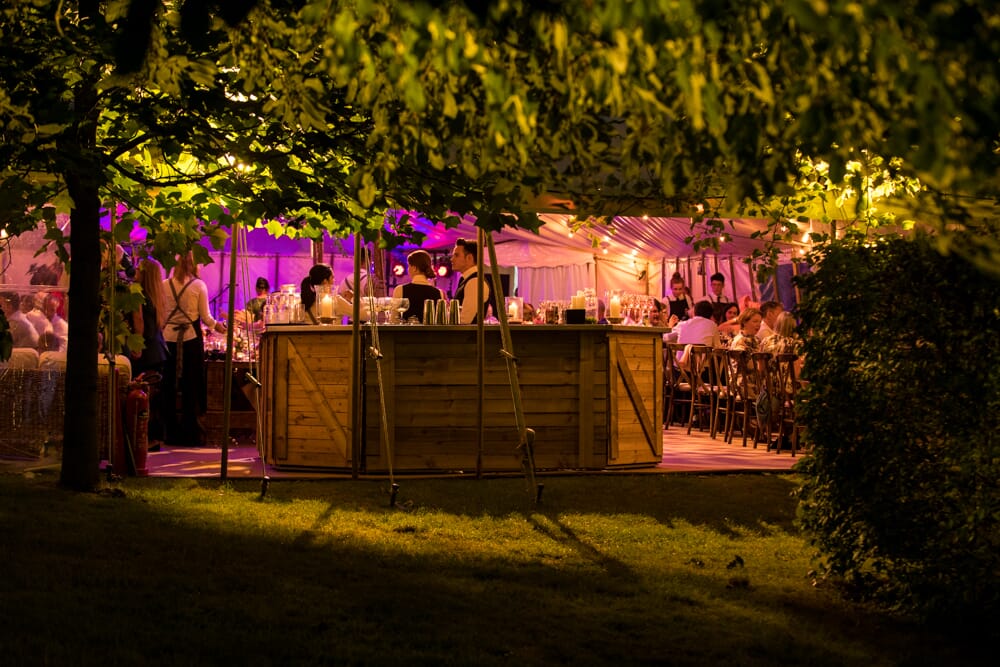 London is always a draw for hosting a big celebration, especially if guests are flying in from afar. Many of our exclusive 50th parties are held in iconic London venues, from family run Italian restaurants to historical London buildings where your imagination can run wild. All with amazing food, music, staff and entertainment – not forgetting the midnight snacks and espresso martinis to keep your guests going for a few more hours.
We love house parties and have access to many luxury private homes in the Cotswolds and throughout the British countryside, where you and your guests can stay for the weekend. On Friday night your private butler will welcome you with lit fires and champagne on ice. The scene is then set for a larger party in an exciting marquee the following evening – no excuses not to party until the early hours!
Planning a 50th birthday party? Let us help you plan your perfect party.