Parties and Weddings in London and the Cotswolds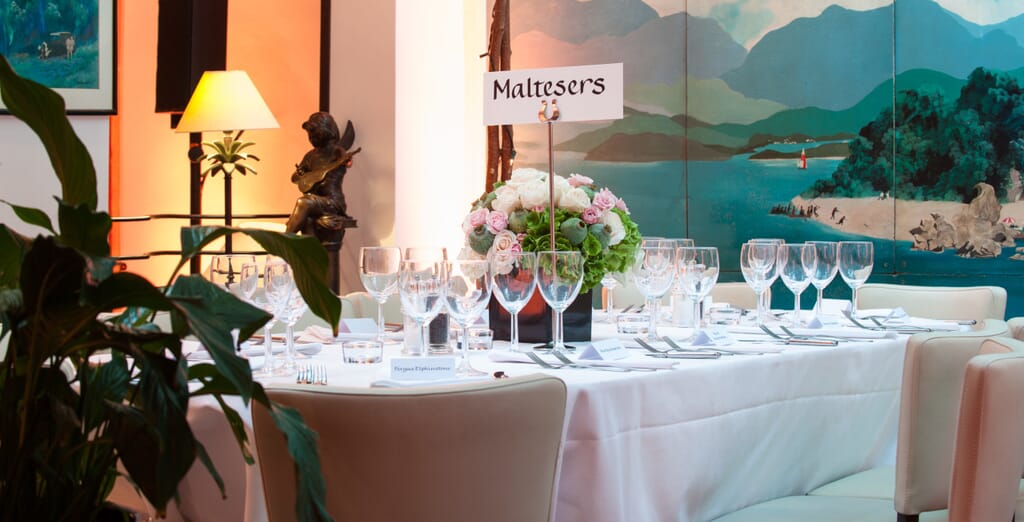 Whether you are an ex pat living in Hong Kong wanting a 50th birthday party in a London venue or an engaged couple in America dreaming of a Cotswold wedding then we have the experience, reliability and passion to deliver.
We love the variety of requests and level of trust that our overseas clients bring to us. This year alone we have organised several birthday parties and weddings in London and the Cotswolds for clients who at the most we have only met only once.
In July, a Scottish ex pat living in Hong Kong celebrated his 50th birthday, with close friends and family flying in from around the globe. A Scots Guard piper surprised him on arrival at a prestigious London restaurant, stopping busy Saturday night traffic in its tracks. Dinner was accompanied by live opera singers and guests then danced into the early hours.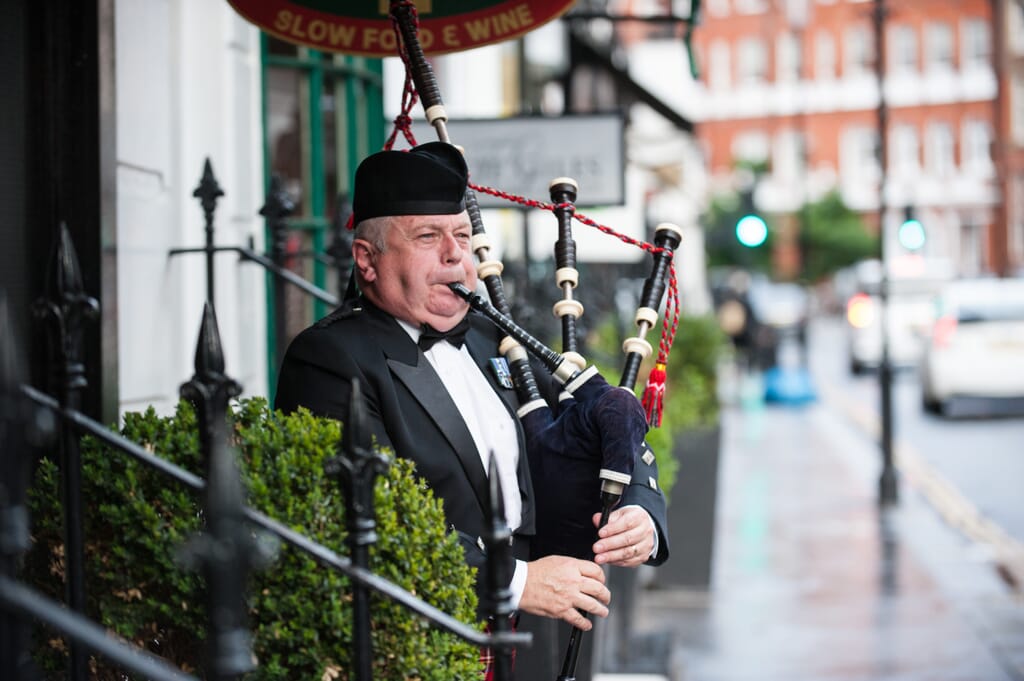 For an American couple celebrating their 70th birthday, 30th wedding anniversary and retirement party in April, we again used London as a hub for their guests to gather, this time at The Wallace Collection. The amazing artwork and grand scale of the building was an impressive backdrop to a fun evening of dining and dancing.
As with most parties, no one wanted it to end, and with so much to catch up on, we arranged a private chef to provide brunch and afternoon tea throughout the following day at their private residence in Kensington before they flew home.
In August, the lure of the English countryside in summertime provided the focus of a traditional church wedding for a couple from California. Flying into London, they settled into their boutique hotel, where a Savile Row tailor met them for a private fitting for their bespoke wedding attire. Travelling in style to the Cotswolds the next day in a limited-edition Bentley, they made their way to a luxury country house hotel and nearby church for their blessing.
We are really looking forward to planning perfect experiences for our clients in 2018, let us know if we can help you too.