Planning a 21st Birthday Party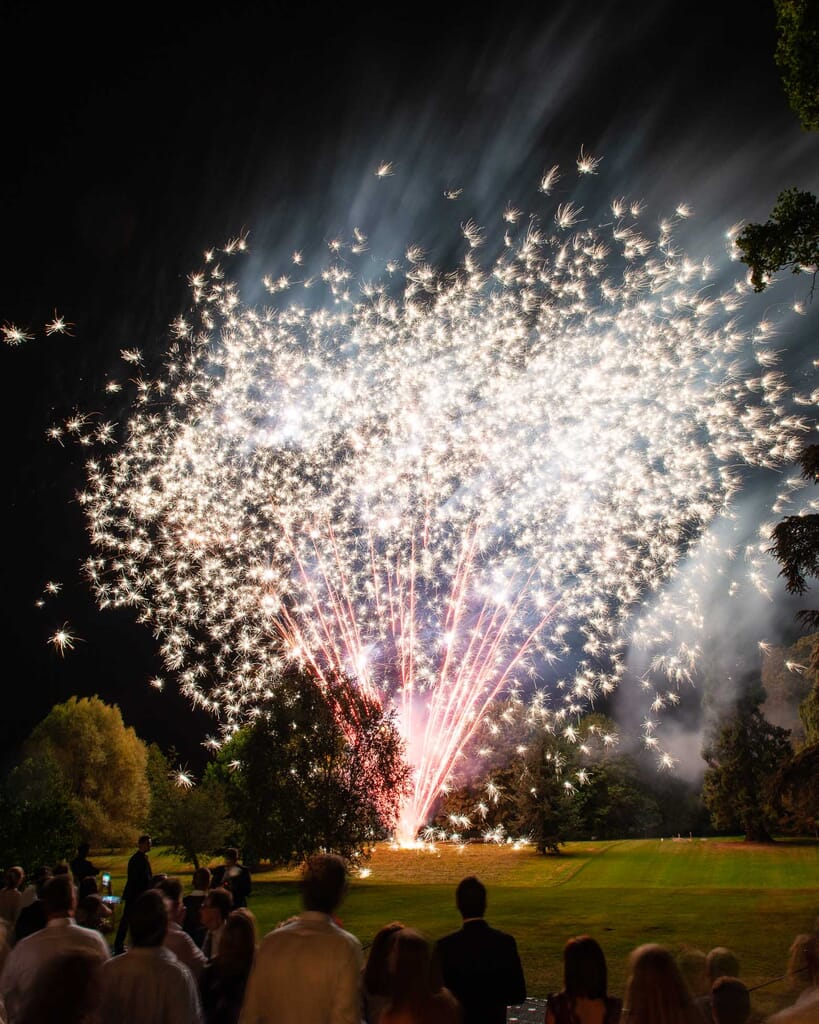 Turning 21 is a crossroads. You're stood on the edge of the adult world, ready to dive into maturity, responsibility and employment. But you're still young enough to drag friends onto the dancefloor and party until dawn. For parents, meanwhile, the best news is that with the years of wild teenage house parties firmly in the past, it's the perfect opportunity to plan an event with a little more sophistication and class – that everyone will remember.
If you're looking for 21st birthday party organisers in London or the Cotswolds, Henry Bonas has the experience to bring the most opulent or intimate events to life. But before you get in touch, here's our guide to taking the first steps.
Choose the Venue Carefully
Whether it's an exclusive hire venue in London, rooftop bar or a marquee in the country, your venue choice is wide open. Get a sense of your son or daughter's vibe and choose a location to suit. As experienced 21st birthday party organisers, Henry Bonas can help find the best fit for you.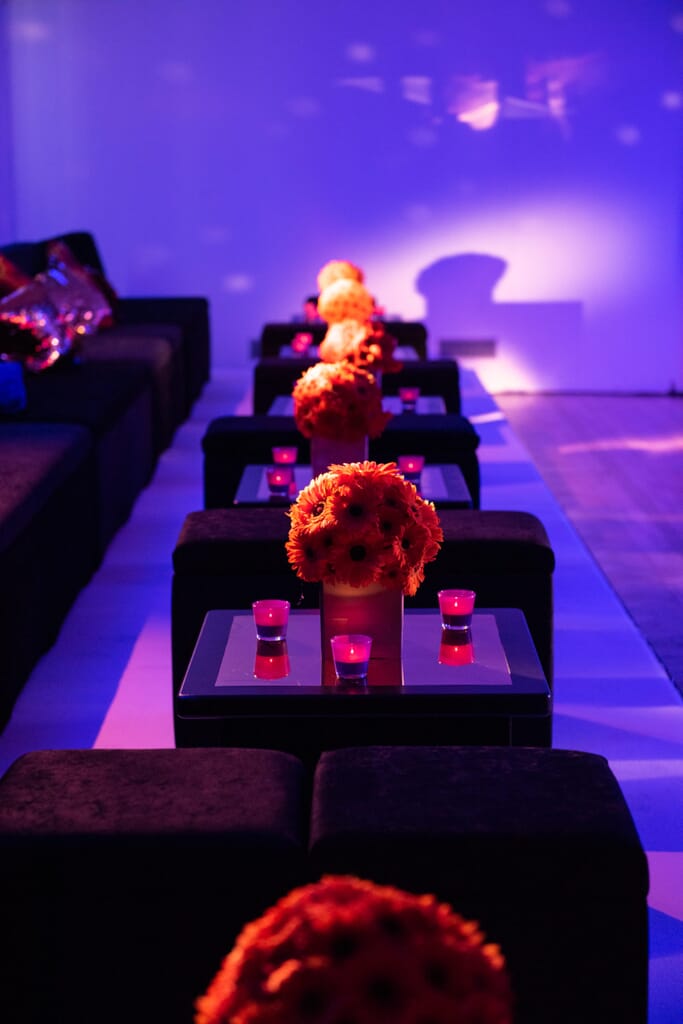 Get the Timings Right
Most 21st birthday parties will go on long into the night, make sure you leave ample time for drinks, dinner, dancing and speeches so the night flows well. If you are in a London venue there may be a license until a certain time but parties at private homes can often go on longer. Bear in mind that family members will attend alongside the younger guests so start the party at a sociable hour (7.30 pm is good) and put the timings clearly on the invitation so guests can book taxis in advance.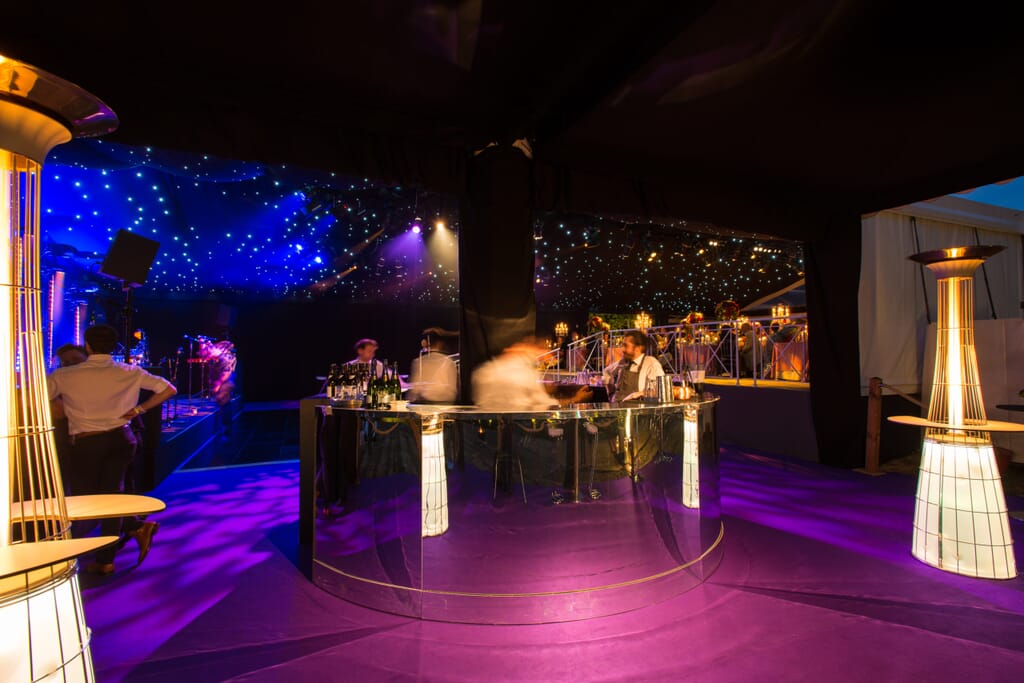 Put a Little Thought into Invitations
Sending out physical invitations not only suits the 'grown-up' vibe that any 21st birthday party should have – it's also a smart way to avoid the headache of party-crashers that you risk by posting the event online. Of course, the invitations should complement the vibe of the party, whether that's the colour scheme or theme. Also, think about getting a calligrapher to handwrite the envelopes with your guests' addresses. This will save you a lot of time and effort, as long as you have your guest list prepared. As renowned 21st birthday party organisers, Henry Bonas works with all the UK's best stationers – just get in touch.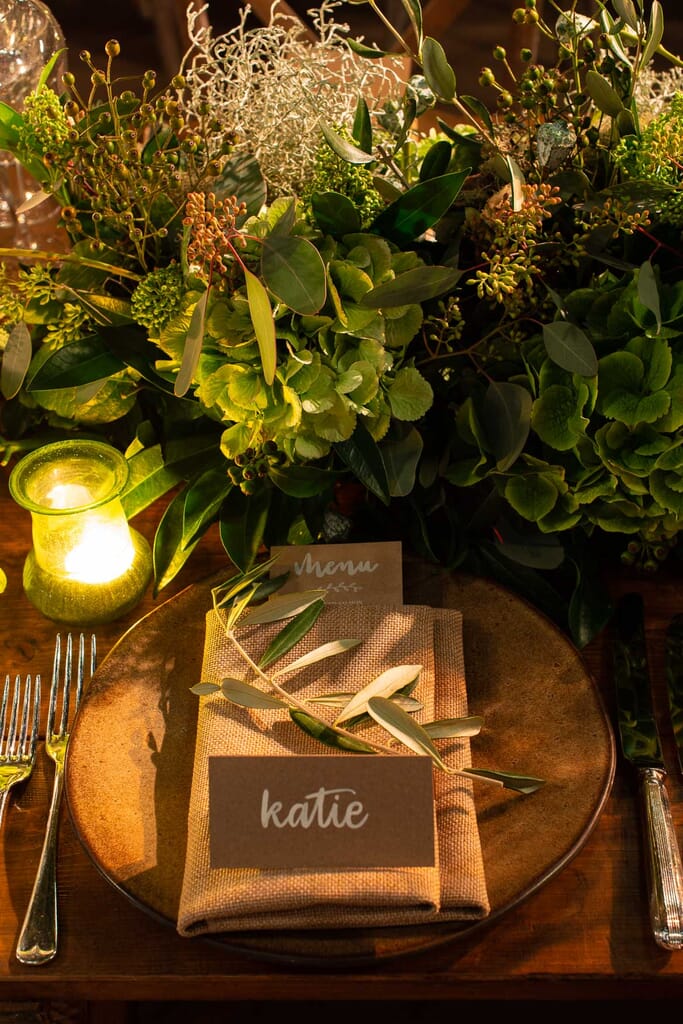 Think Big with the Entertainment
It's good to have a centrepiece for your 21st birthday party to revolve around. That could be a theme, cocktails or sit down dinner – but head-turning entertainment is perhaps the most memorable of all. These days, with the right 21st birthday party organisers helping you, almost anything is possible, from firebreathers to Egyptian dance troupes. So think big – or let us do it for you!
Need a little more help planning your 21st birthday party? At Henry Bonas, our wide-ranging experience as 21st birthday party organisers means we can magic up your perfect event. Get in touch today to discuss your requirements.