Summertime Party Celebrations 'at home'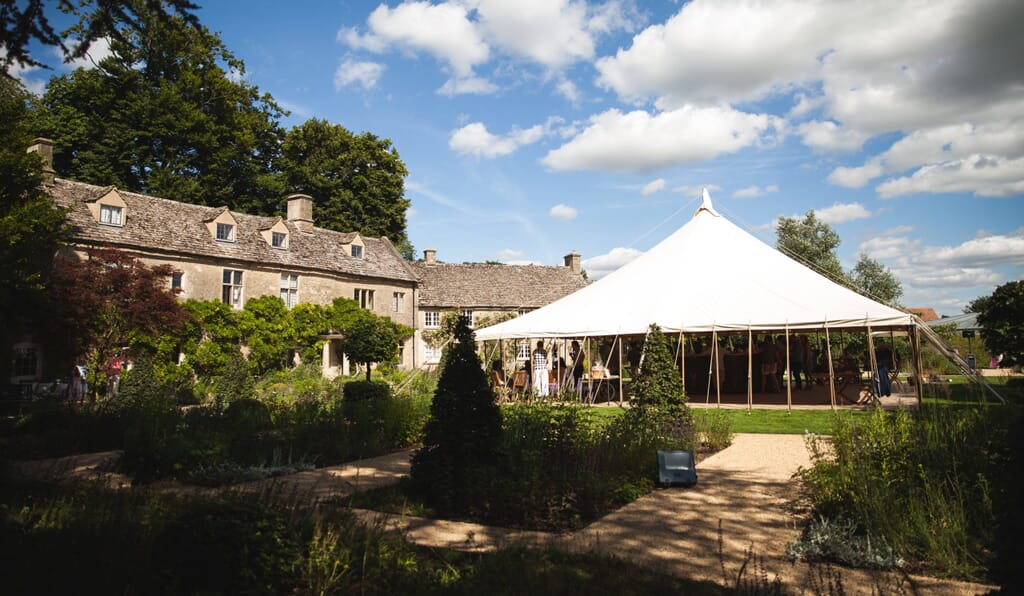 Whilst we have access to some of the best London venues and hidden venues in the Cotswolds, many of our clients host their parties and weddings at home, where they are less restricted (neighbours permitting!) and can really go to town on having their bespoke party.
A June garden party in a pretty Cotswold village near Burford was a case in point – the party had a 'low key but luxe' vibe, and from the Catalan paella served in coconut shells, pretty festoon lights strung in the trees, to funky cocktails, and music from the fab DJ at Soho Farmhouse, it really was a brilliantly fun party!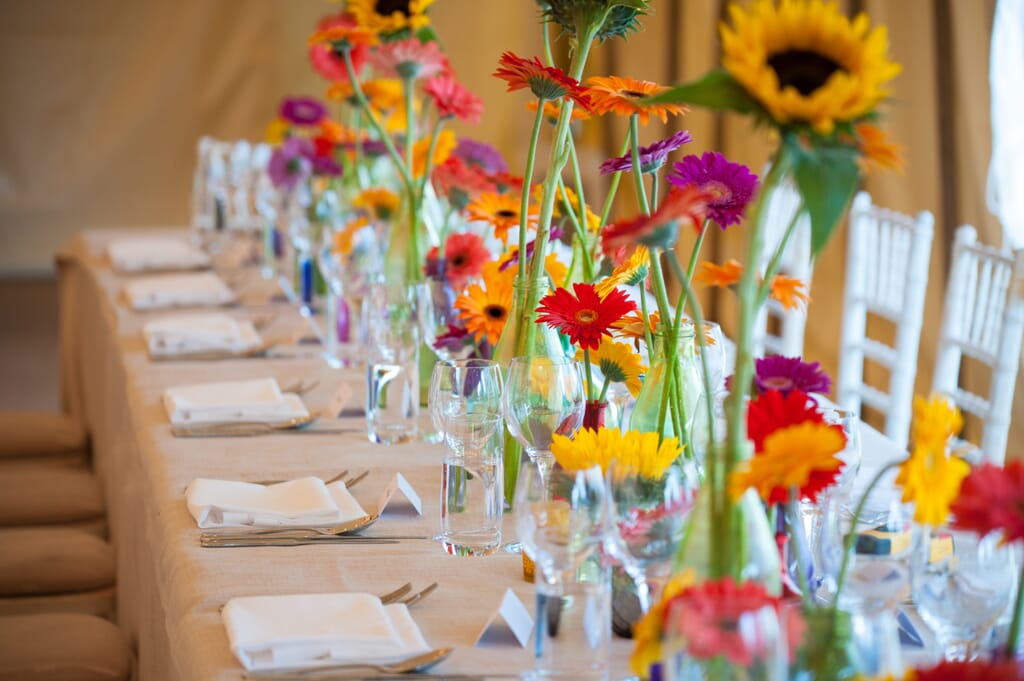 In July we planned a two day wedding for clients at their idyllic Cotswold country house and garden. Our clients were watching the weather forecast keenly and luckily the sun shone on one of the hottest weekends of the year.
The couple had an outdoor wedding ceremony and celebrated with their friends and family over an amazing, relaxed and fun weekend – a vintage carousel was a huge hit with all ages!
Following their blessing, the couple's favouritetroubadour band from the French Riviera came to entertain, before dinner and late night dancing to a DJ flown in between his sets in Ibiza. And that was only the first day..
Quote from the bride "Best day ever! Enormous thanks to Henry Bonas for the wedding of the century, according to everyone! Beyond our wildest dreams.."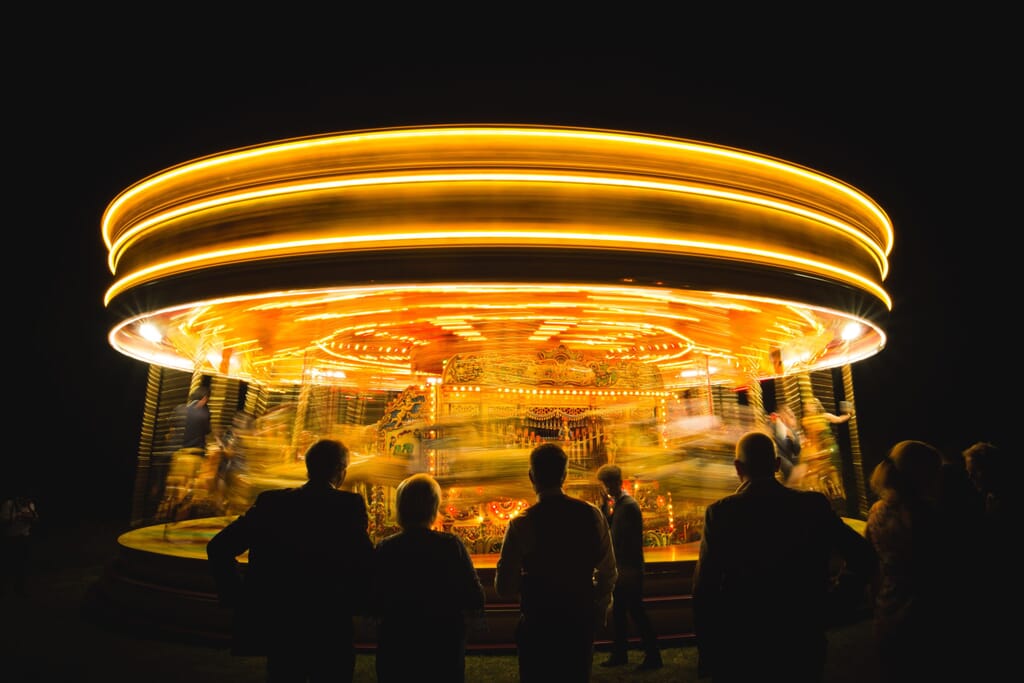 50th birthday parties don't get more fun than this – a real celebration of the traditional English summertime – brass bands, luxury glamping village, coconut shies and a plethora of activities to keep the children entertained whilst the grown-ups enjoyed the sunshine (and Champagne..).
The party went on until 5am, so it was only natural that we should provide Bloody Marys and bacon brioche rolls to the late risers the next morning..
Quote from guest "HenryBonas was fantastic – what a wonderfulevent! He even gave us a lift home when we got stranded – the ultimate professional!"
And then there was our client's amazing fairytale party in September – but that deserves a blog all unto it's own…