Top five fizzes – A guide to the best bubbles for your party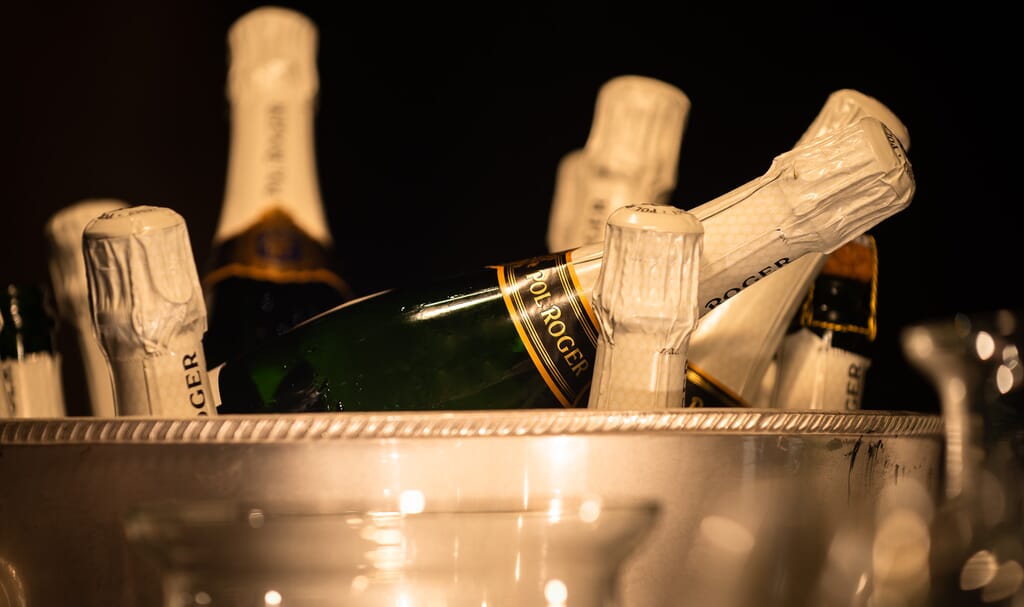 There is nothing better than a glass of bubbles when you arrive at a party, especially as we are reunited with friends and family again. Not sure what to go for? Henry Bonas London party planners asked Andy Cole from Vintopia Wine Merchants to pick his top five fizzes for your party.
1. Prosecco – traditional choice of the young, affordable, easy to get hold of and mellower with more fruit than French Sparkling wines.
"We prefer to stock an extra dry version, which is just the Italian version of French Brut. Look at Cielo e Terra Casa Defra Prosecco Frizzante which has a traditional Italian spargo closure. Has plenty of flavour, off dry but enough fruit to make it refreshing to drink."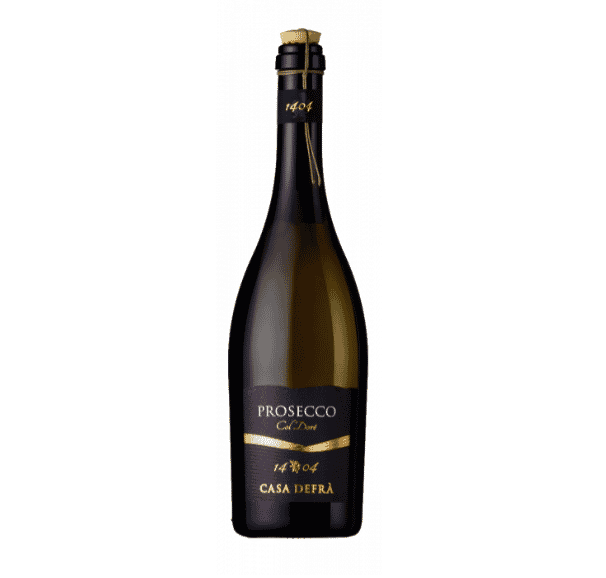 2. Cremant de Limoux – produced in Languedoc using traditional Mausac grapes topped up with some Chardonnay and Chenin. Quickly becoming an alternative to Champagne, with the same method of production but half of the cost making this fizz perfect for weddings.
"We recommend Antech's Cremant de Limoux which we import directly from the vineyard and this is Method Traditionelle, it has a nose of white blossom, apricot and baked apples. Full bodied pallet with toasted brioche, stone fruit and baked apples."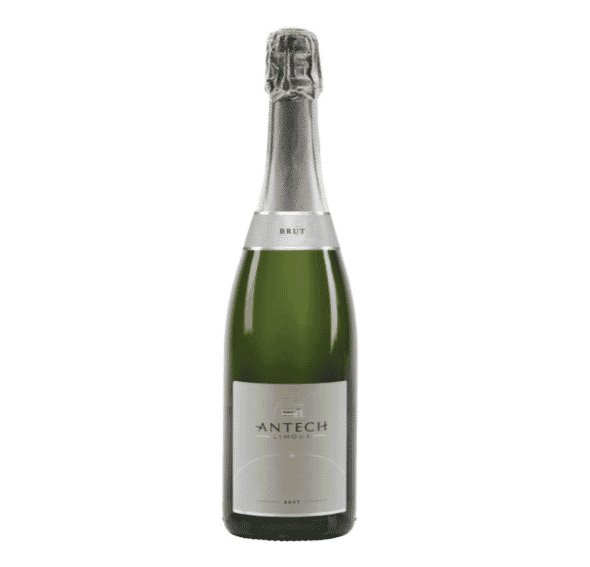 3. Champagne – Grower Producer – Champagne producers tend to buy in grapes from vineyards across Epernay and Reims, they will then make the wine, ferment it in the bottles in the traditional way and age it in their cellars for a minimum of 12 months to call it Champagne! Grower Producers have much more control over the quality of the grapes they use in making their Champagne, how the grapes are grown and when they are harvested.
"Our favourite is Bauget Jouette, using predominately Chardonnay but adding some Pinot Noir and Pinot Menieur which give the fruit and softens the chardonnay grapes. The Cuvee Blanche is creamy with toasted brioche on the nose, a fine mousse and plenty of fruit and toasty notes on the palate."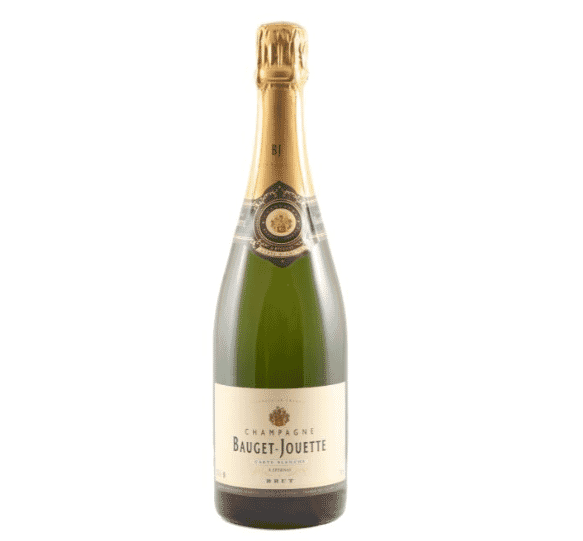 4. Champagne – Grand Marques – the Old Firm Champagne House found on the Rue de Champagne in Reims and Epernay. Houses who have gained a reputation for producing a particular style of champagne but have an impressive marketing department to ensure that their Champagne appears in all the right places. Most Grand Marques contract vineyards to grow their grapes for them, they have spent many years working with them to produce a consistence style year in year. This option is the ultimate statement for those glamorous London parties.
"We prefer to use Pol Roger, with Winston Churchill's links to the famous brand and an equal blend of Chardonnay, Pinot Noir and Pinot Menieur. It is less available than some of its counterparts but well respected and excellent quality."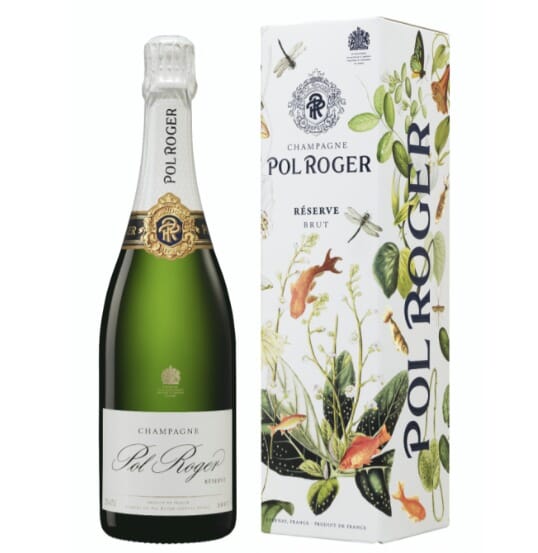 5. English Sparkling Wine – Kent and Suffolk sit on the same belt of chalk that runs under Champagne and as global warming rises and the climate in France gets hotter the climate here will become more like what the climate in Champagne was 5 years ago. There are several major players in the English Sparkling wine market that are emerging and the quality of their wines are improving year on year.
"We stand by Gusbourne as one of the leading lights in the production of English sparkling wines, they have one of the biggest vineyards in the UK but have the most fastidious control procedures to attain a very high quality for their sparkling wine. Their style is full flavoured, creamy and delicious. Compares well to the likes of Moet, Tattinger and Pol Roger and priced on a similar level."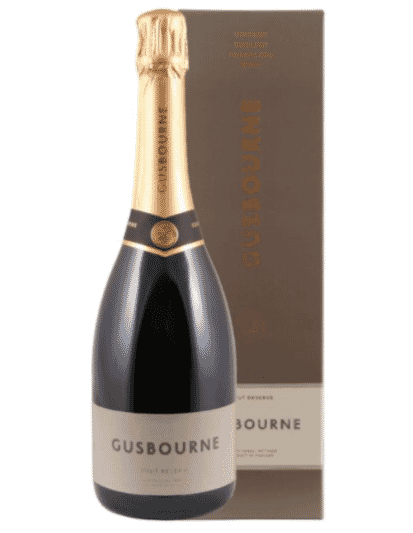 As party planners based in London and the Cotswolds, we can help source exactly what you are after for any kind of celebration. Please get in touch with our luxury party planning team for more help.