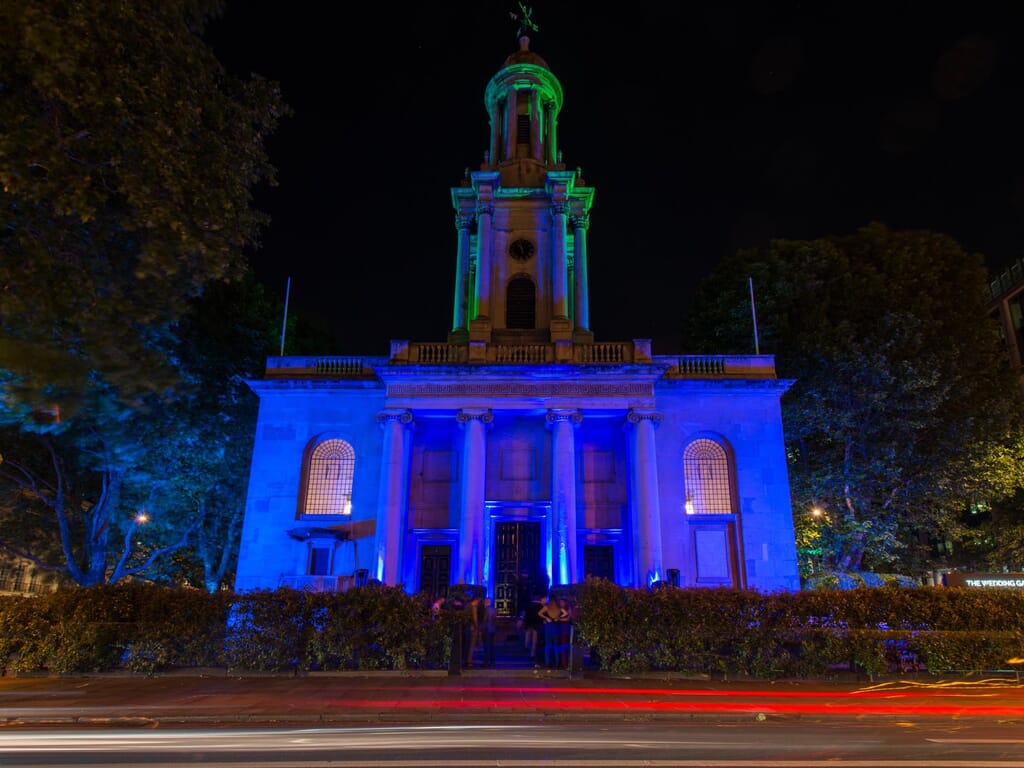 01 Services
Catering
Creative Production
Entertainment
Music
Planning and Design
Project Management
Sound, Light and Tech
Technical Production
Light Displays
Marquees
The brief
Elegant simplicity made this party the most spectacular 21st birthday party.
200 Guests – young and old – all descended upon One Marylebone on a summers evening. With Moscow Mules, Mojitos and Espresso Martinis as the starting act everyone tucked into canapés before dinner.
Dinner was casual and fun with sharing boards and a variety of different meats, salads and sauces on long rustic tables. Pudding was homemade chocolate brownies, English strawberries and cream.
All delicious and simple.
The classic 21st speeches were followed by dancing to the Soul Jets from ALR Music fuelled by Espresso Martinis.
An Epic 21st.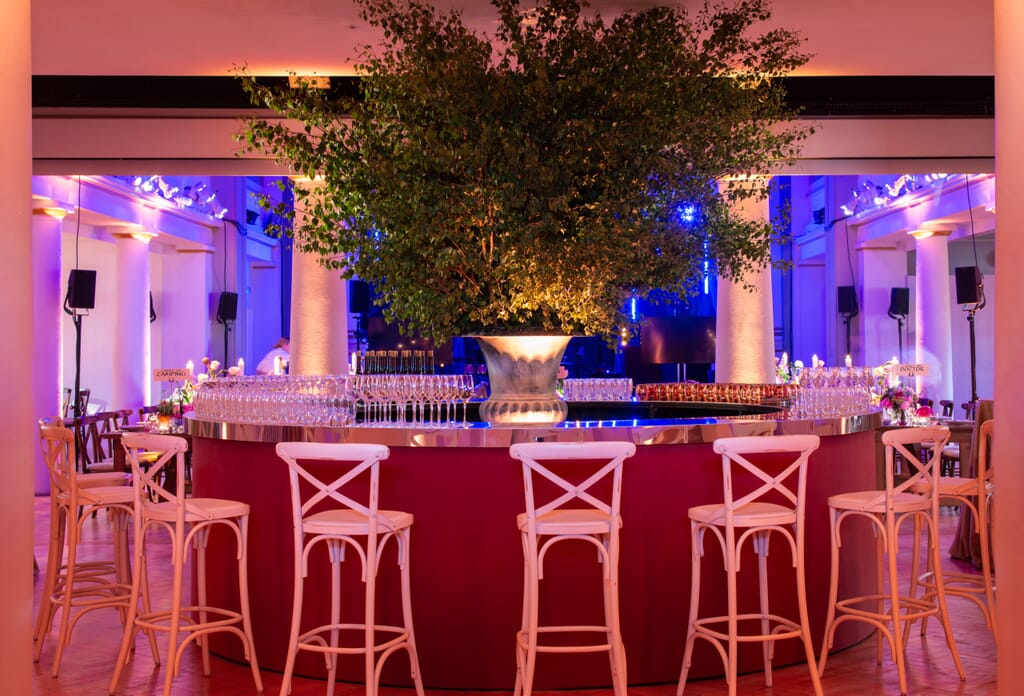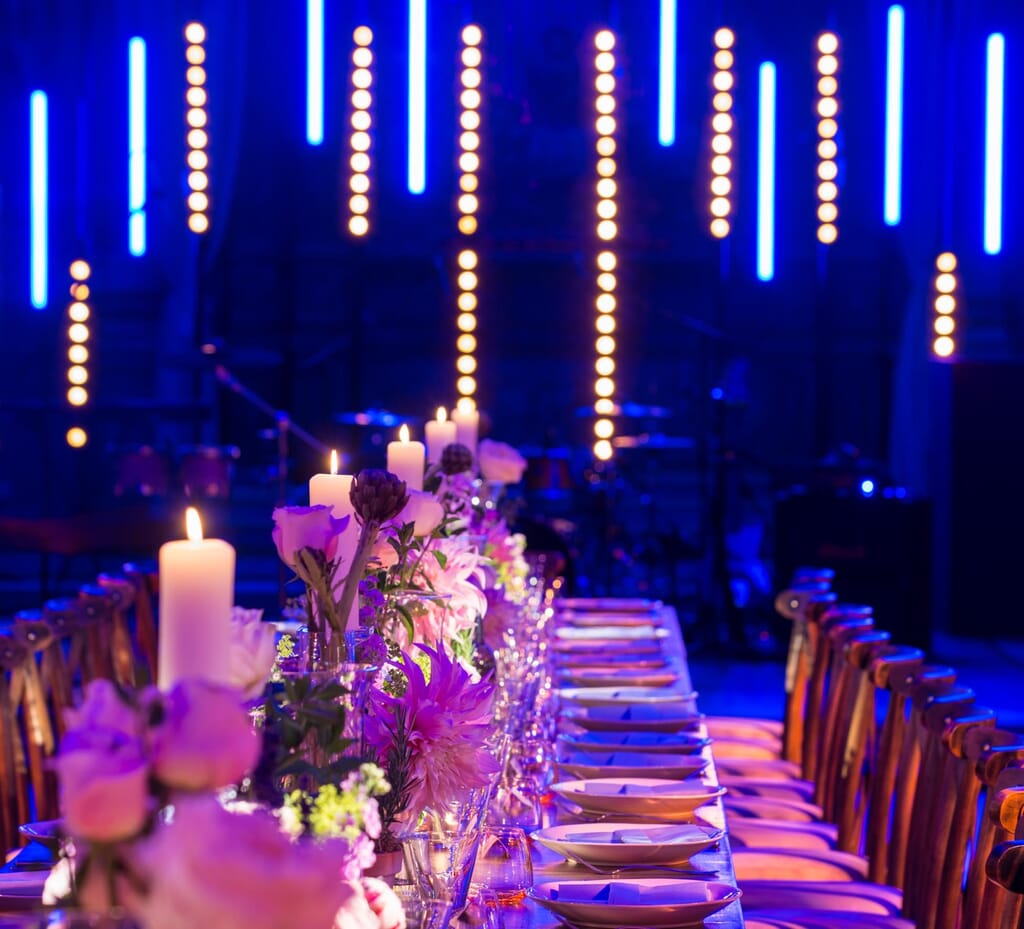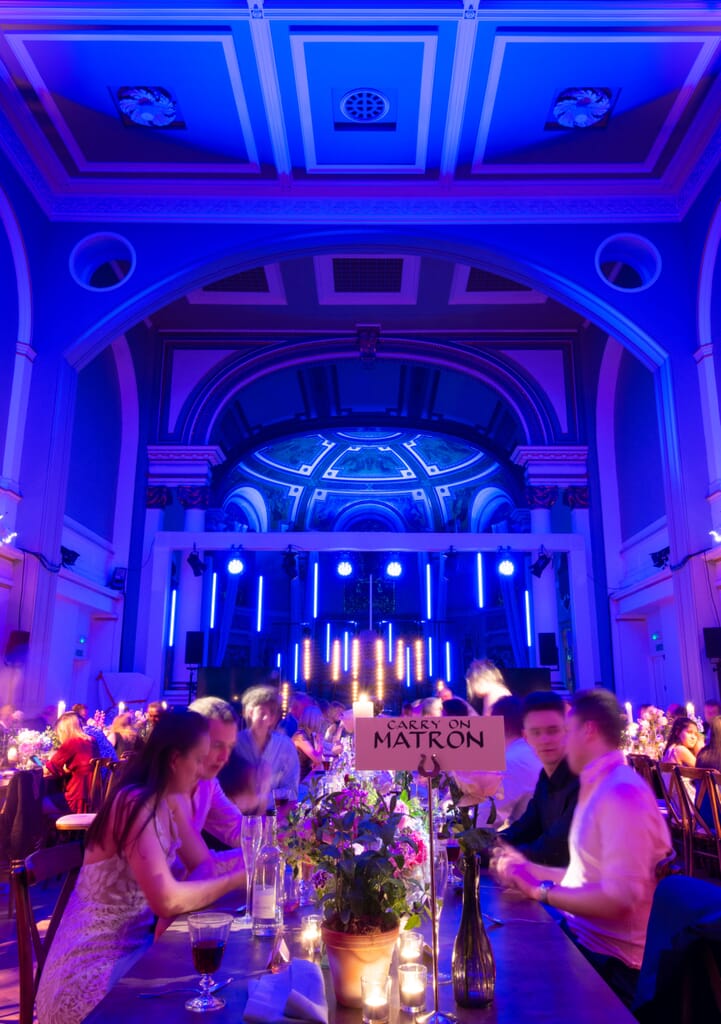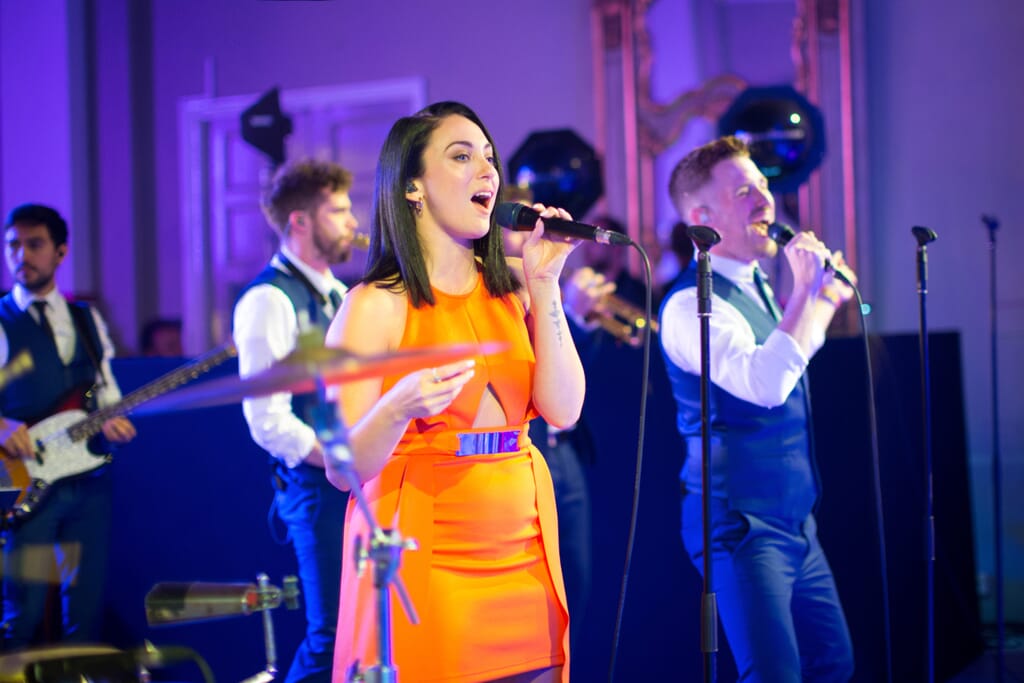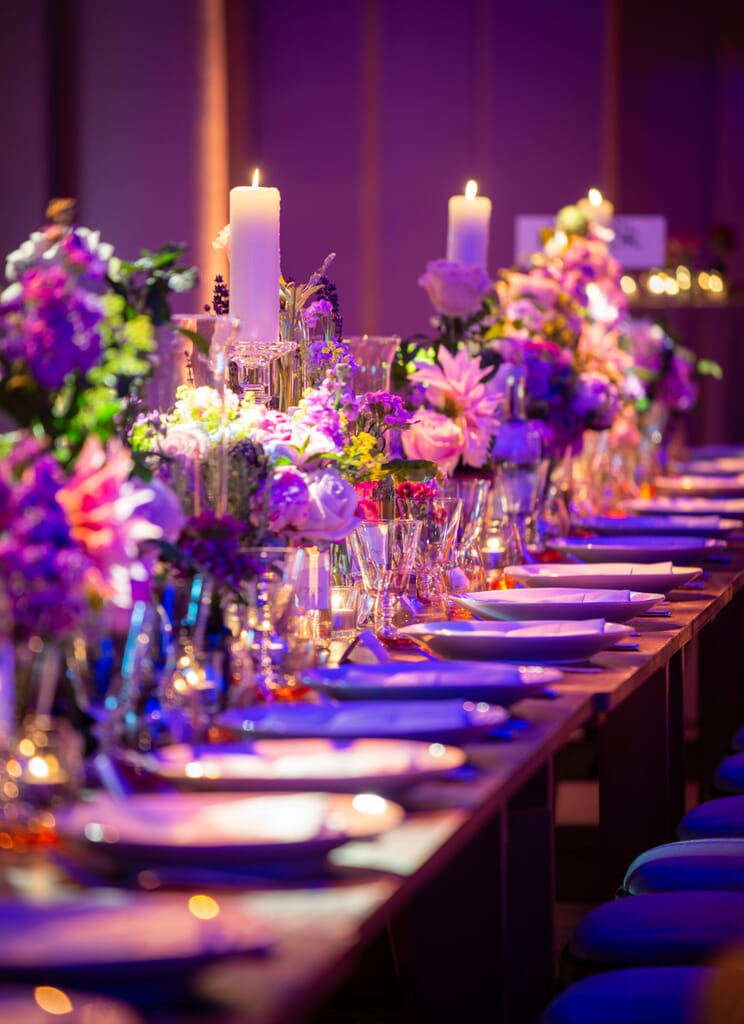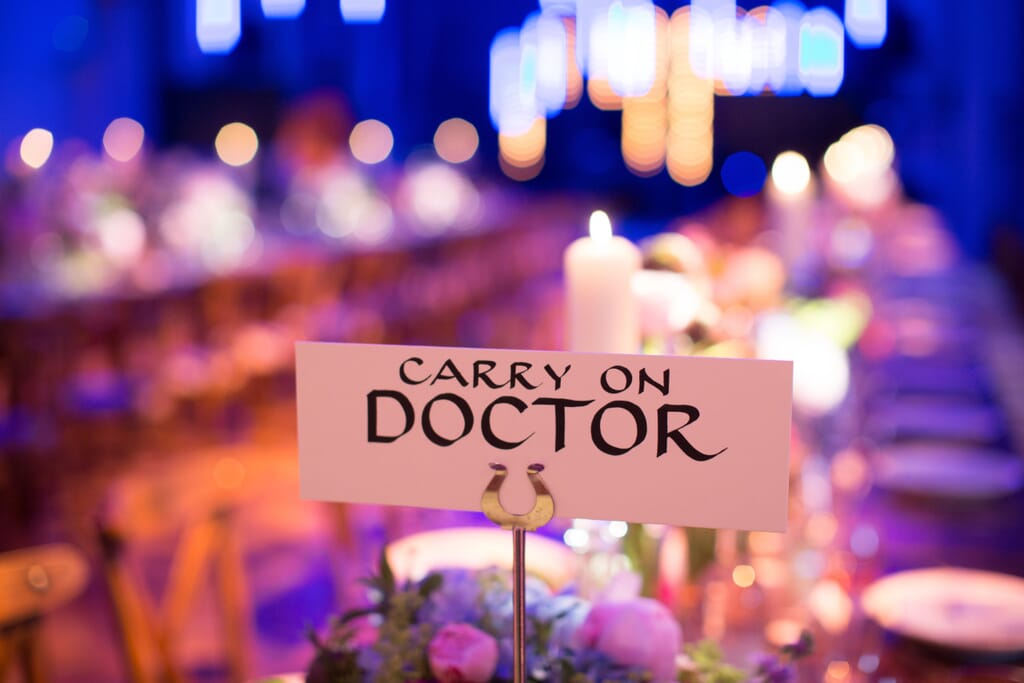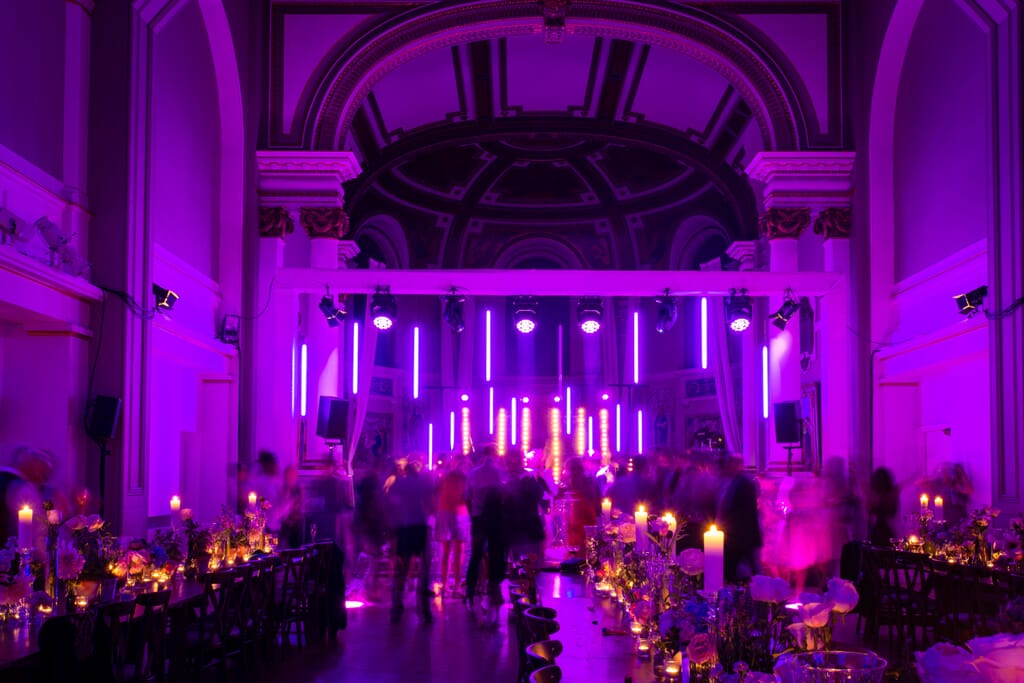 "Well, what a party! It was a triumph, I'm sure you know. The best ever! Thank you so much. Its taken me all week to recover and I'm still not feeling 100% but, it sure was worth it. Special mentions: The marquee, the decorations, the flowers (!!!!!) the lighting - just stunning. And our head-dresses were genius. The amazing make up artists who were sensational and made us feel 'beautiful' and 'magical'. They really were so good at what they did. Wesley's food was delicious and brilliant on every plate - he is indeed a master chef. The Fortune Teller was so popular, the fires and smoking pits were a big success and the Band - well they are the best music set we've ever known (and so say our friends) and were missed when they finished for the night . . . not that it stopped us leaping about on the stage. Thank you for master-minding and presiding over the best of evenings, the most memorable of parties. It was one to remember, all our lives. You are a master of your work and a delight to know. Thank you so much!"