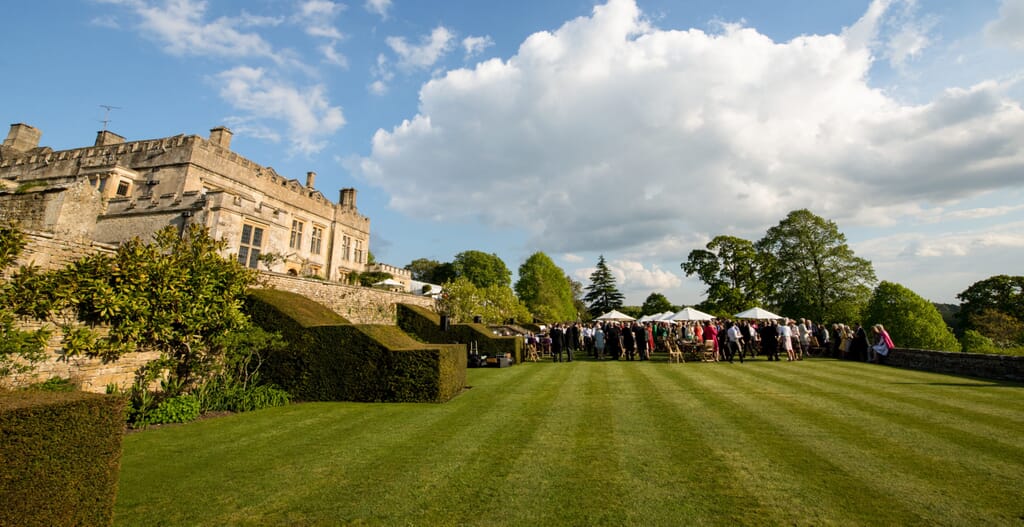 01 Services
Catering
Entertainment
Music
Planning and Design
Project Management
Creative Production
Light Displays
Sound, Light and Tech
Technical Production
Marquees
The brief
A wedding in the Cotswolds for 350 guests in the grounds of one of Gloucestershire's finest estates.
Guests returned from a beautiful church wedding service to a glorious afternoon wedding reception followed by dinner and dancing. The garden reception offered panoramic views over the Coln Valley as guests enjoyed Champagne, cocktails and canapés in the glorious May sunshine.
Dealing with a large number of guests requires many months of detailed planning and logistics ranging from transport, car parking, security, formal photographs, production and design. Nothing was left to chance with back up wet weather plans and extra staff on hand where needed.
At the same time the bride and groom wanted a natural and relaxed atmosphere with an emphasis on fun and partying into the night. Steak and chips was served at long rustic tables followed by mouth-watering Cotswold ice cream. Simple but delicious.
The bride and groom and their guests danced through the night and there were sore heads the next day as we served a relaxed brunch to the survivors.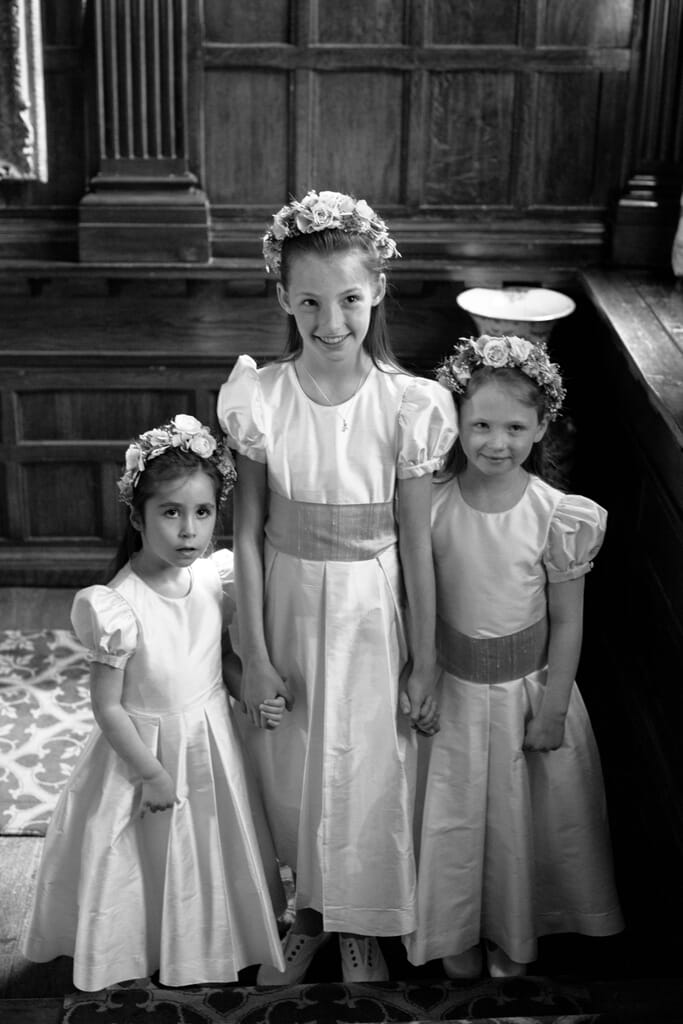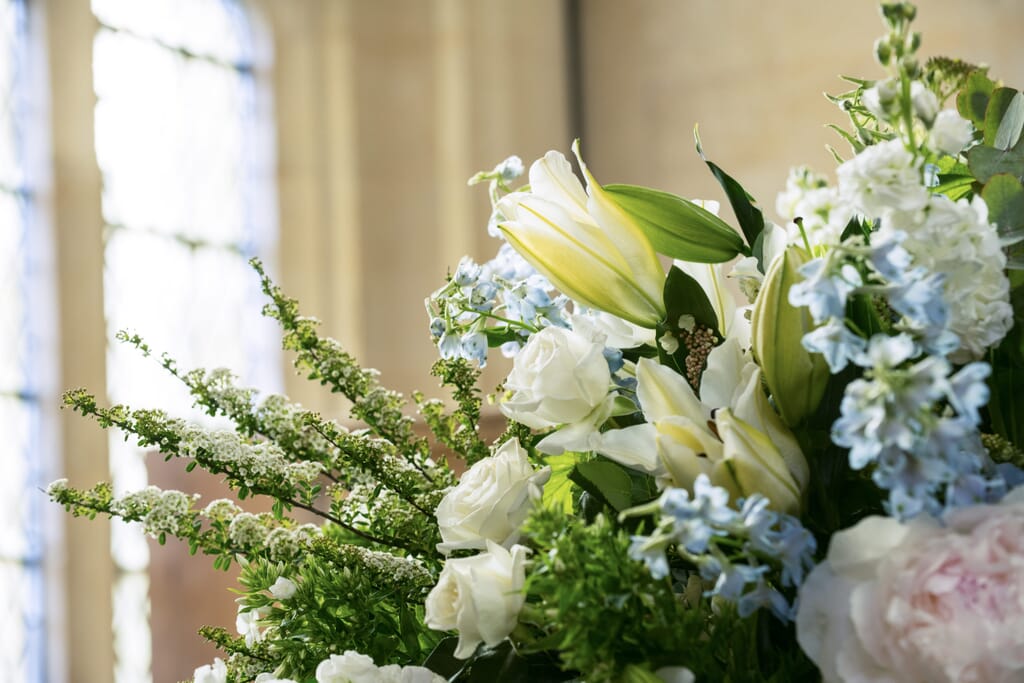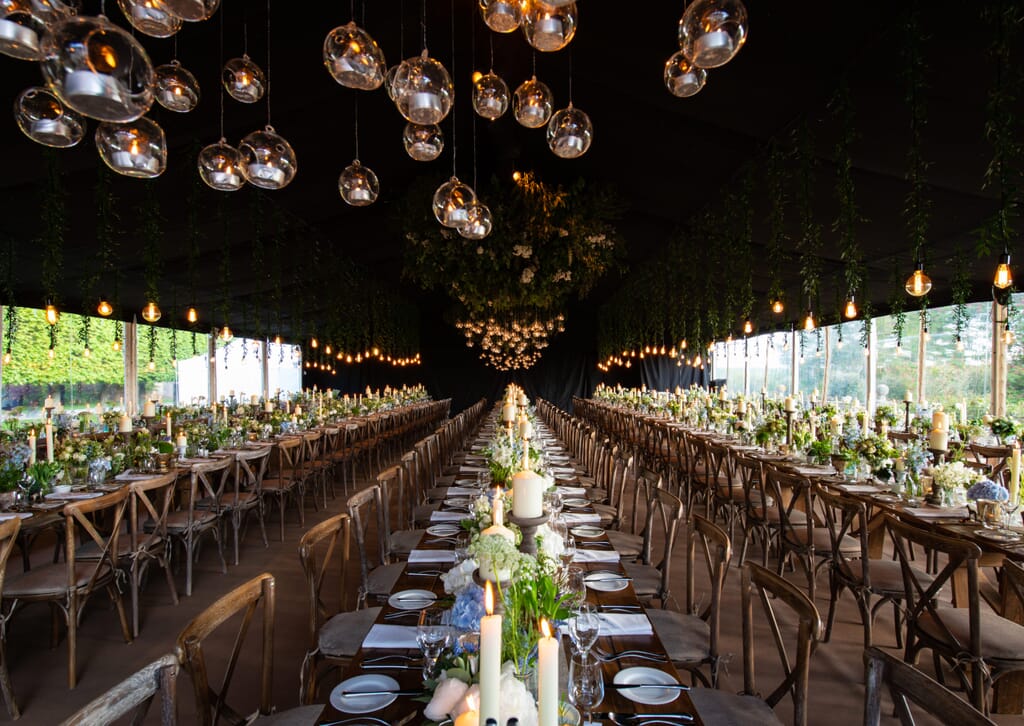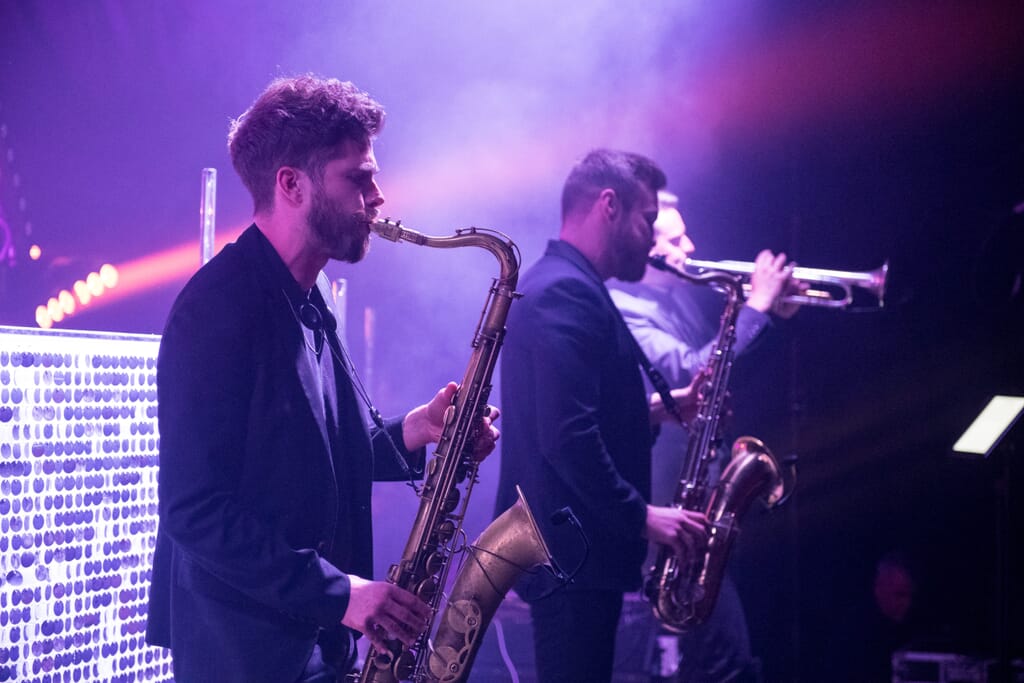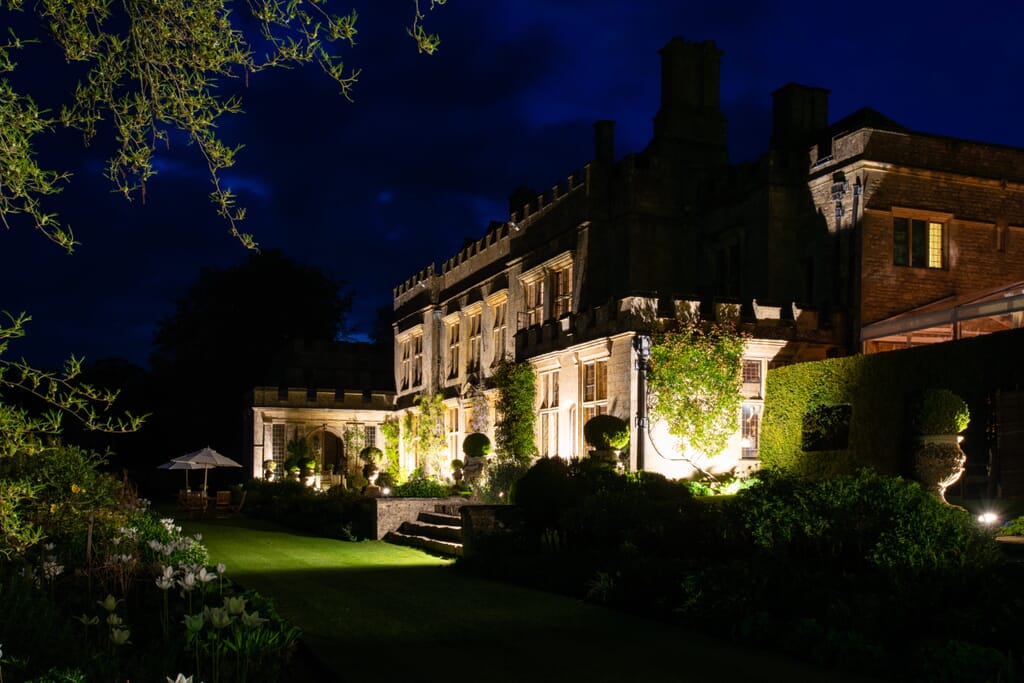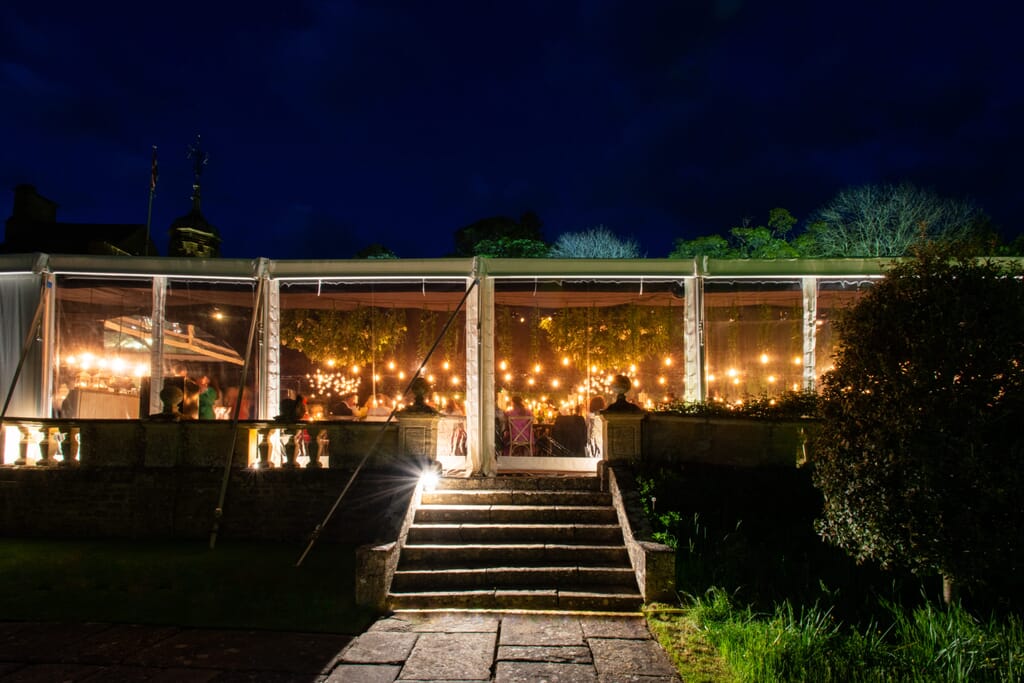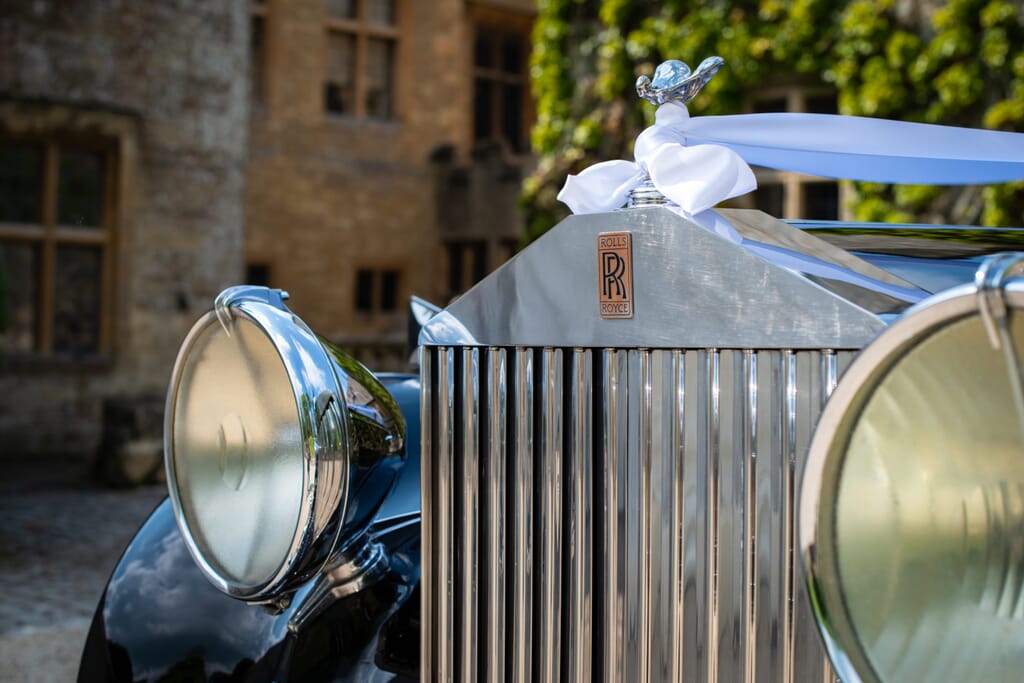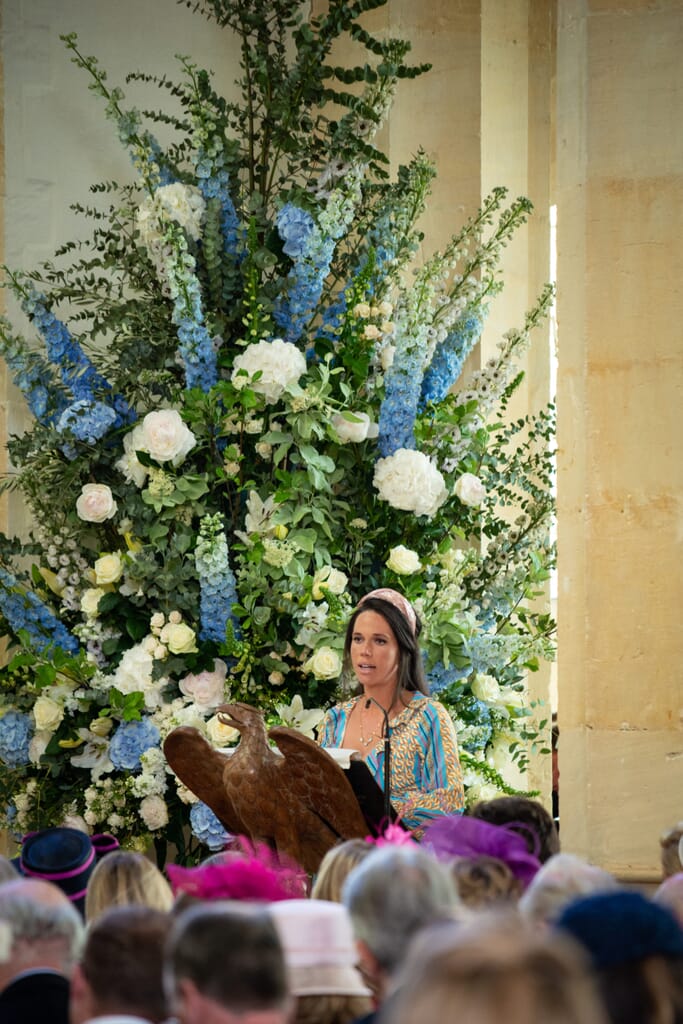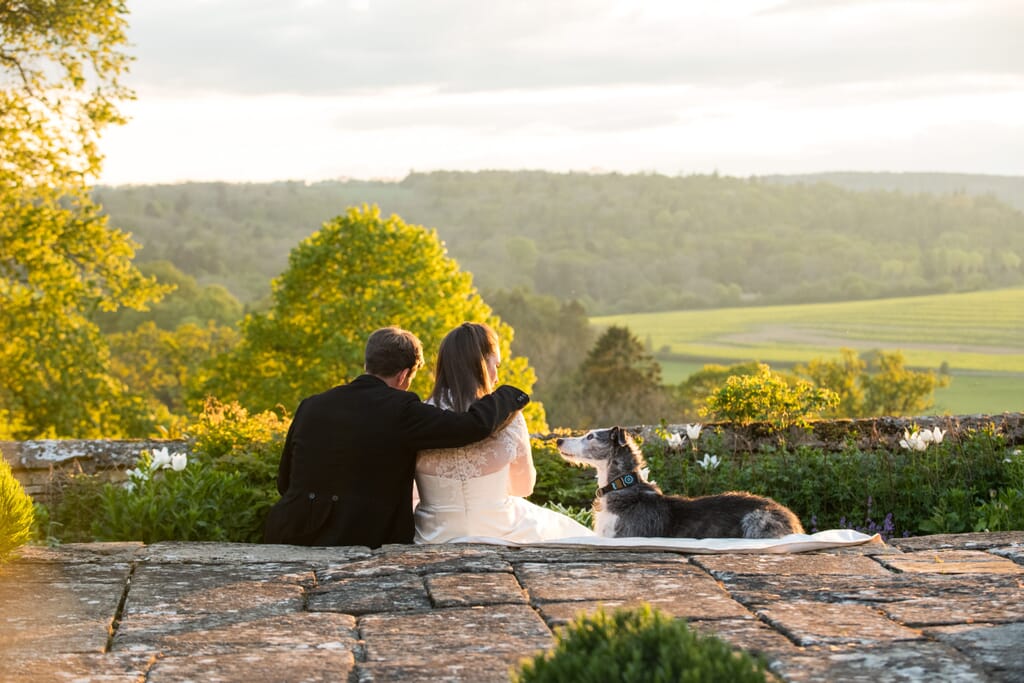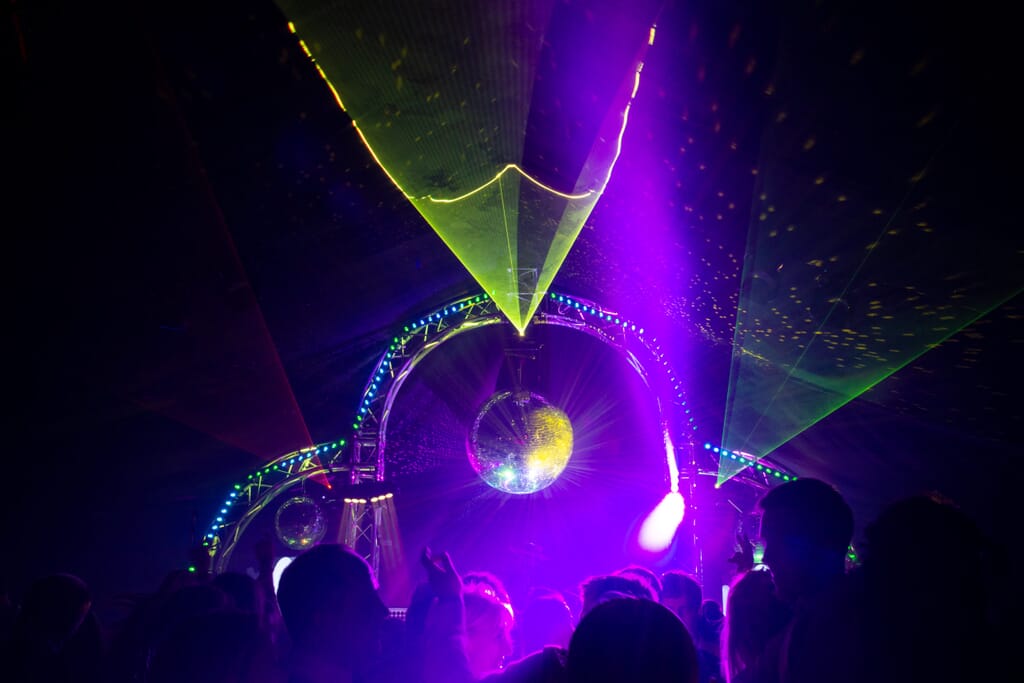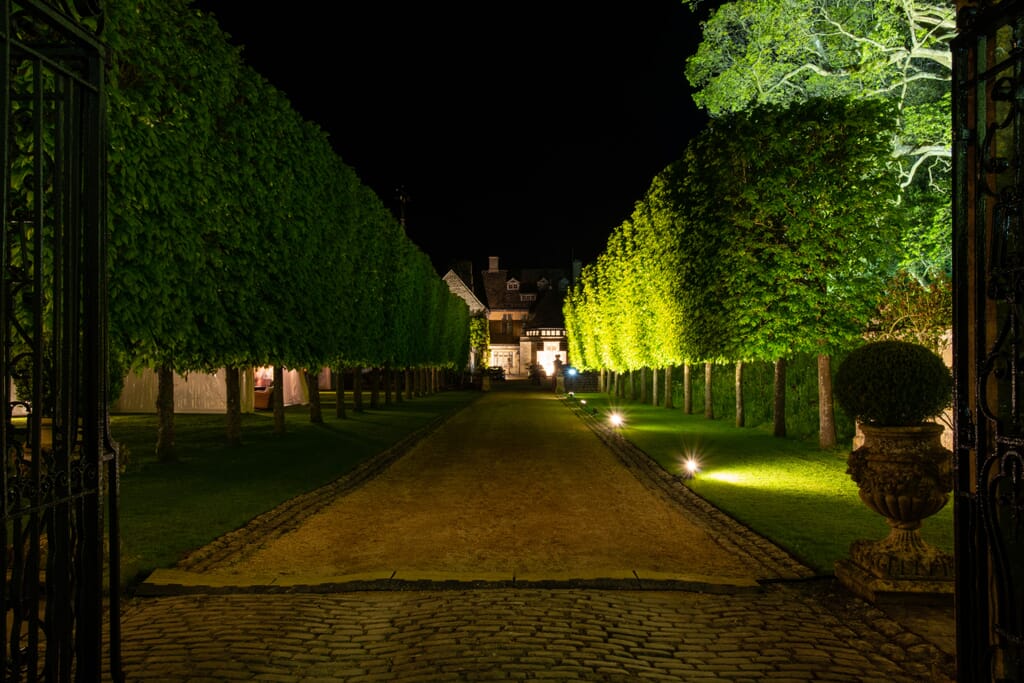 "Thank you" is a completely inadequate epithet for the staggering brilliant job you and your team have done for us here this past month.. or 3.. or even a year?! I do not think we can ever thank you enough for the huge part you have played in our daughter's wedding. It was an amazing wedding and in terms of success progressed like one of Napoleon's most successful battle line-ups. How do you have the patience to overcome all the tedious questions and line-up everyone as you did? The fleet of cars to ferry us to and from the church and the huge amount of butlers, waiters, chefs and even nannies who catered for our every need. The flowers have been a sensation; how right you were. Samantha followed our instructions to the last T and every single letter I have received has remarked upon them and the beauty of your marquee. BRILLIANT again. Of course. You gave us so much confidence that everything would run smoothly AND IT DID. Thank you."