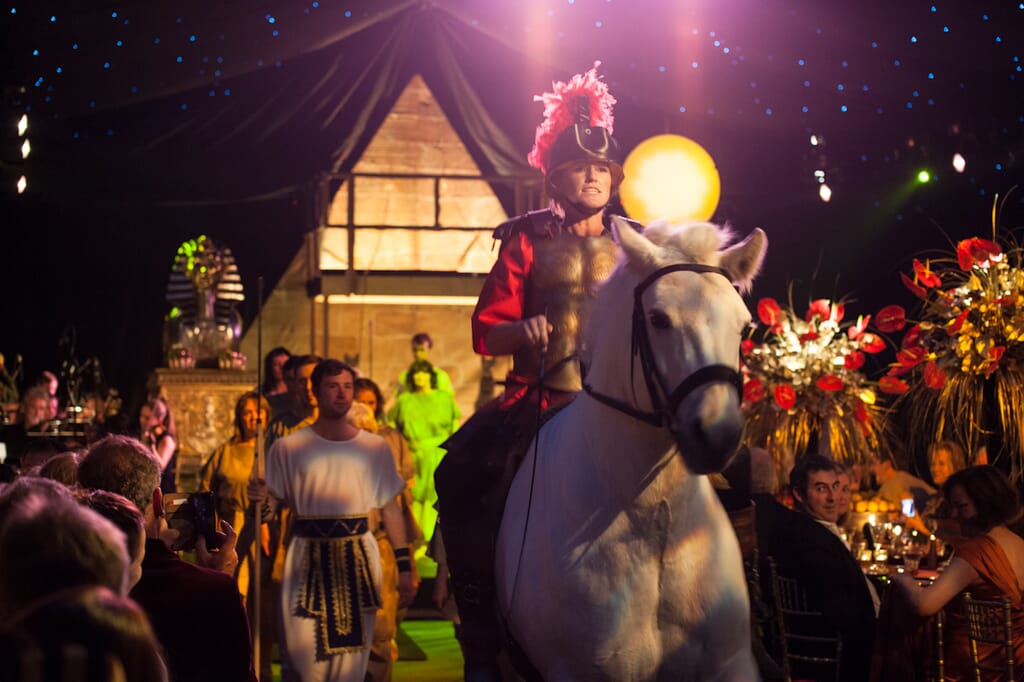 01 Services
Catering
Creative Production
Entertainment
Music
Planning and Design
Project Management
Sound, Light and Tech
Technical Production
Light Displays
Marquees
The brief
We brought the ancient land of the Pharaohs to a Cotswold garden with live opera, orchestras, pyramids and the Sphinx for a fabulous 60th birthday party.
200 guests had no idea what to expect! Surprise was key to the whole experience and camels in the garden kick started this. As the Roman trumpeter announced dinner, guests began their journey into ancient Egypt.
Guests sat down and suddenly the curtain dropped to reveal a full orchestra and choir. Throughout the banquet everyone was treated to operatic performances using props, horses and a purpose-built scaffold pyramid.
This was the greatest show!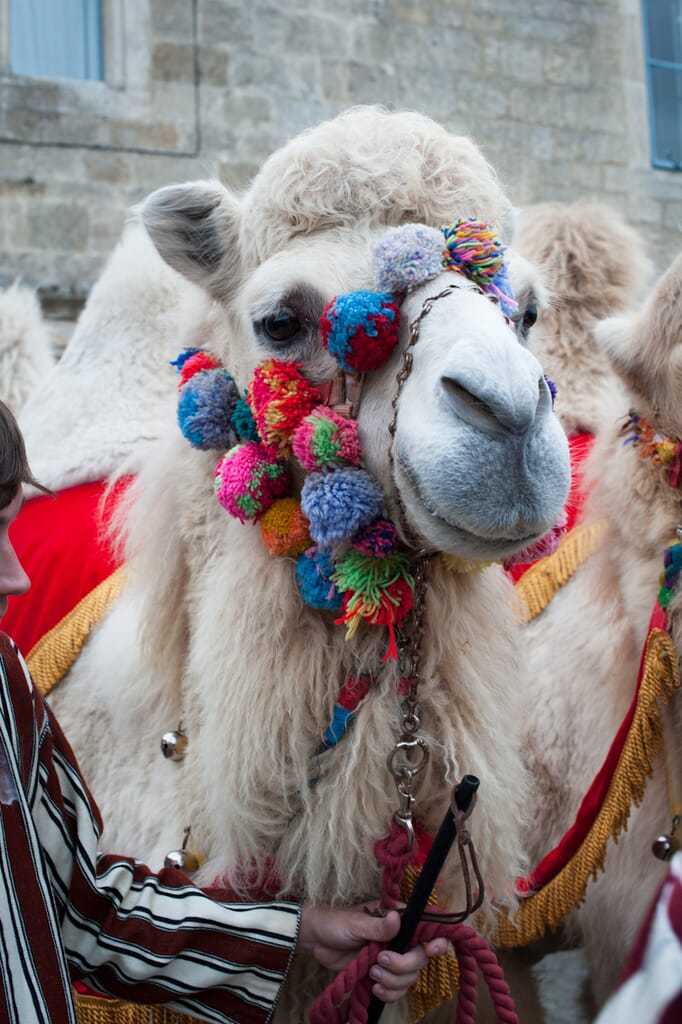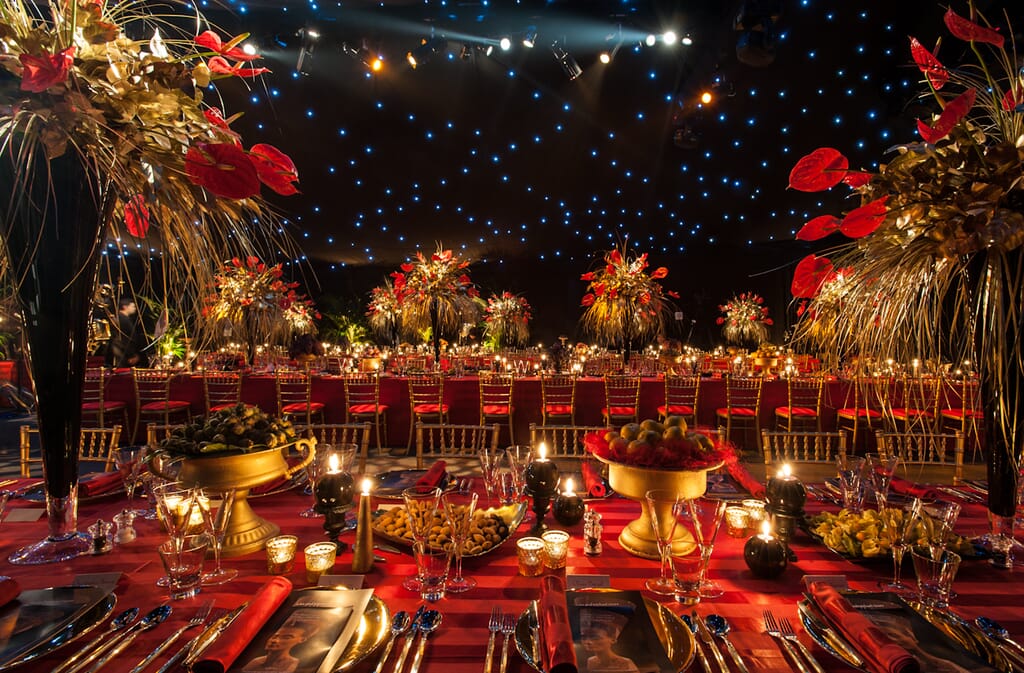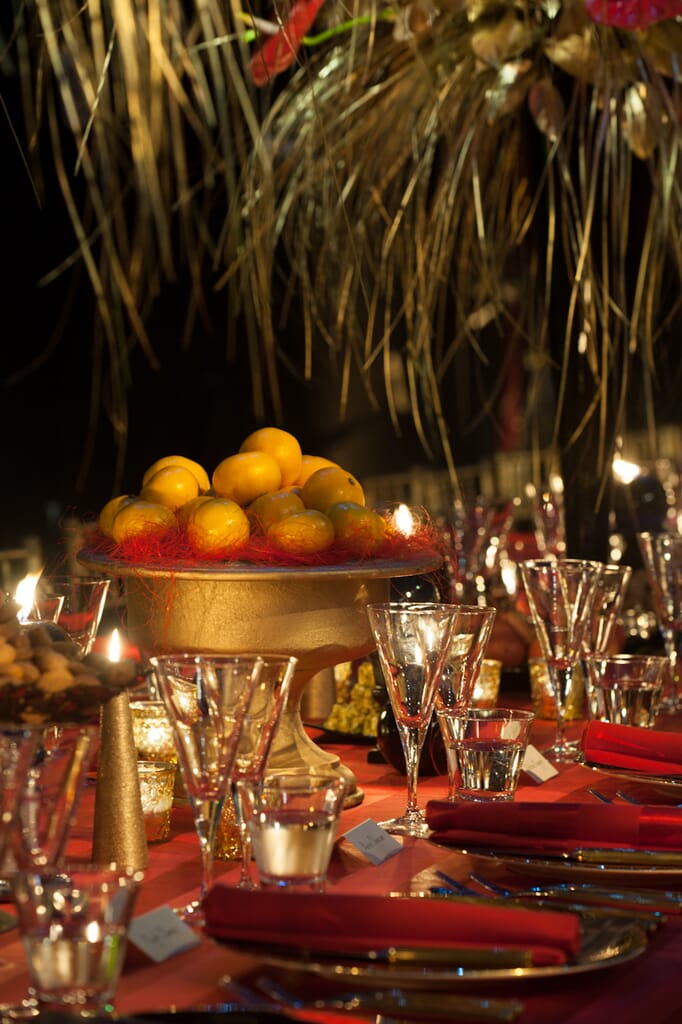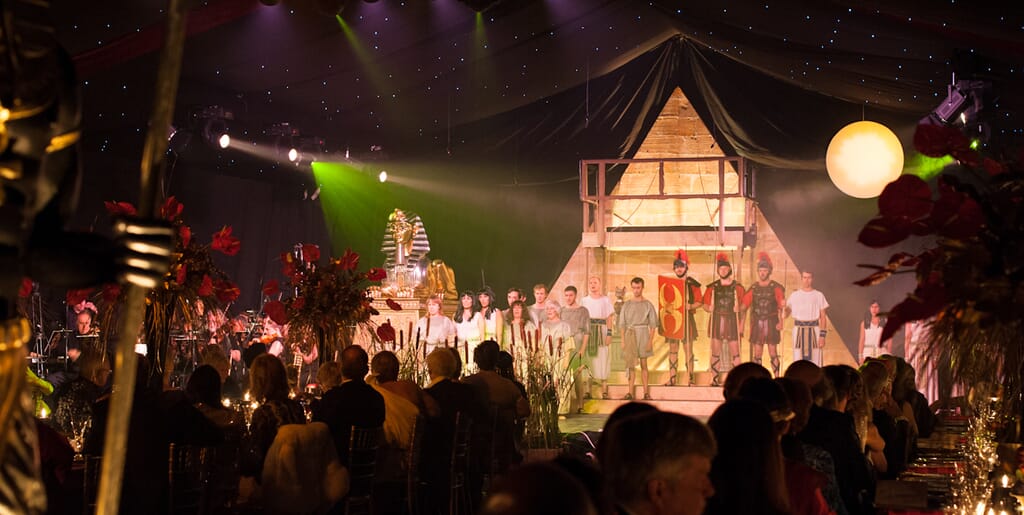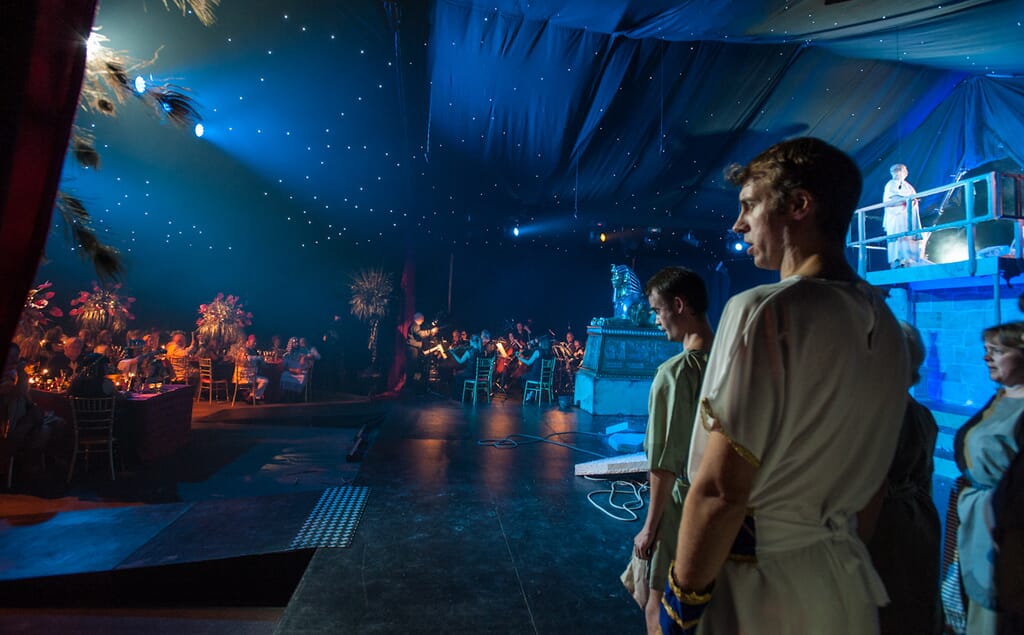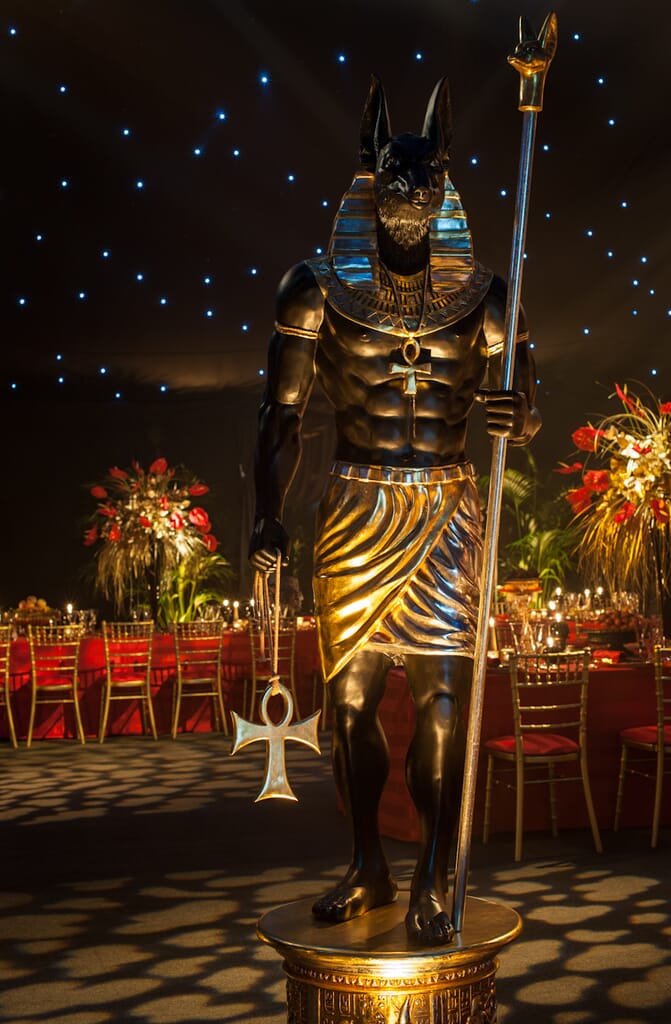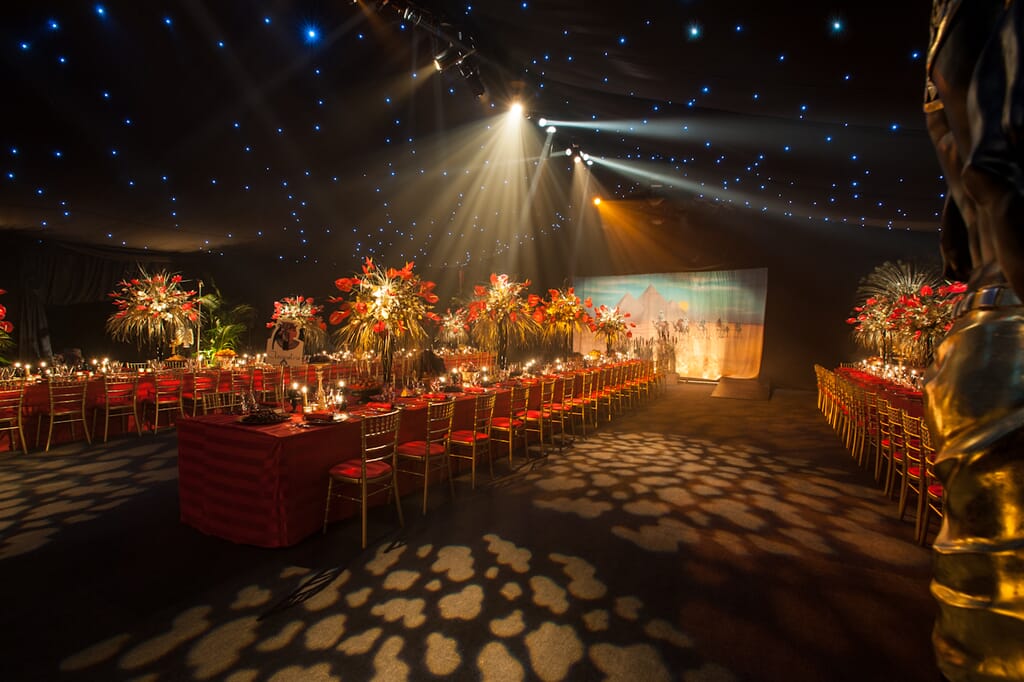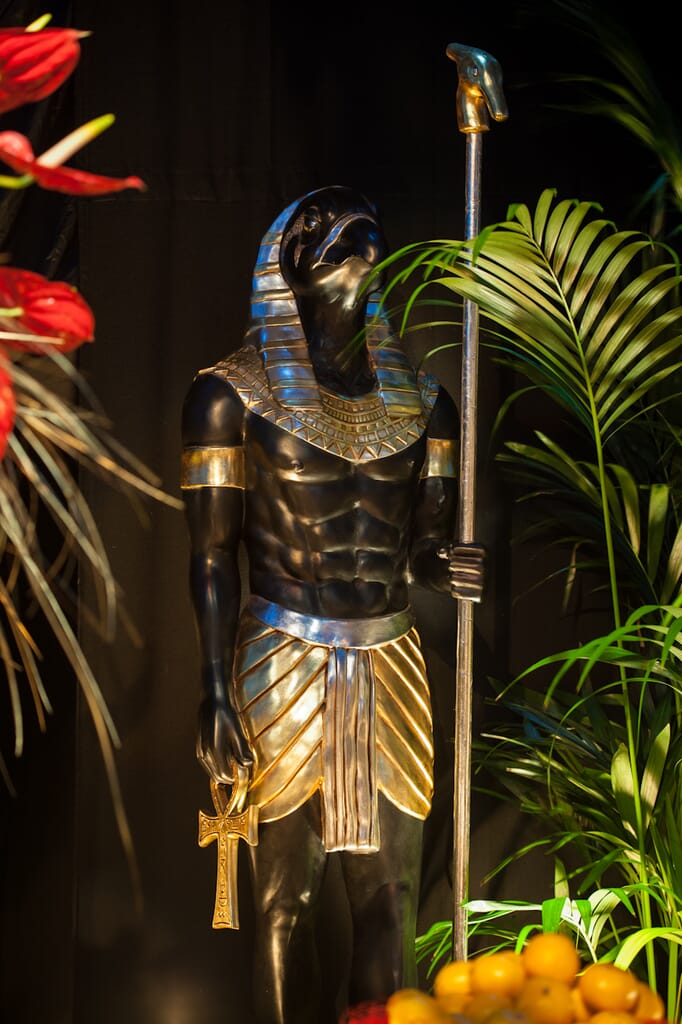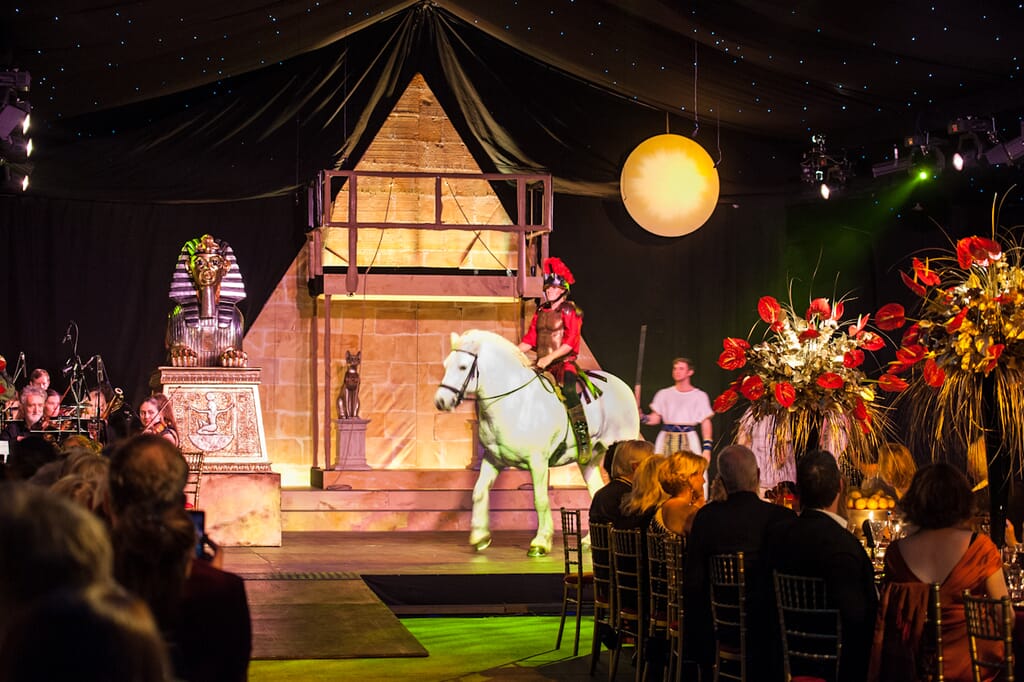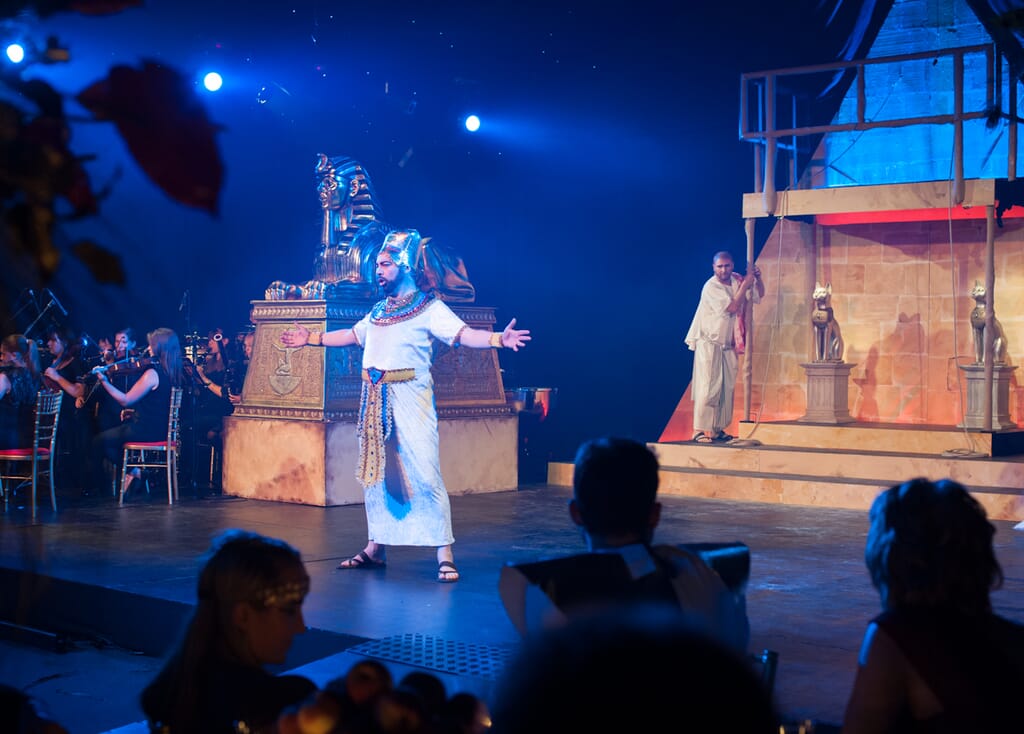 "This was the maddest project I have ever been involved with, and also the most tremendous fun - a wonderful setting, hugely inventive and unusual evening's entertainment and all managed with the greatest good humour! "