Organising your wedding or party from abroad

The recent drop in sterling has made our wonderful country even more attractive to visit and party!
We have planned weddings and parties for UK citizens who live abroad as ex-pats, and couples from the USA, Dubai, Hong Kong and Mainland Europe. I can speak from personal experience as to the importance of having a trusted wedding planner in the UK to help manage the finer details – I was living in Australia at the time of organising my own wedding in the Cotswolds, and so popping over to see the florist or have a tasting with the caterer was not an option! It's incredibly hard to envisage, for example, your traditional English country house wedding when you're whizzing around in hectic and bustling Hong Kong.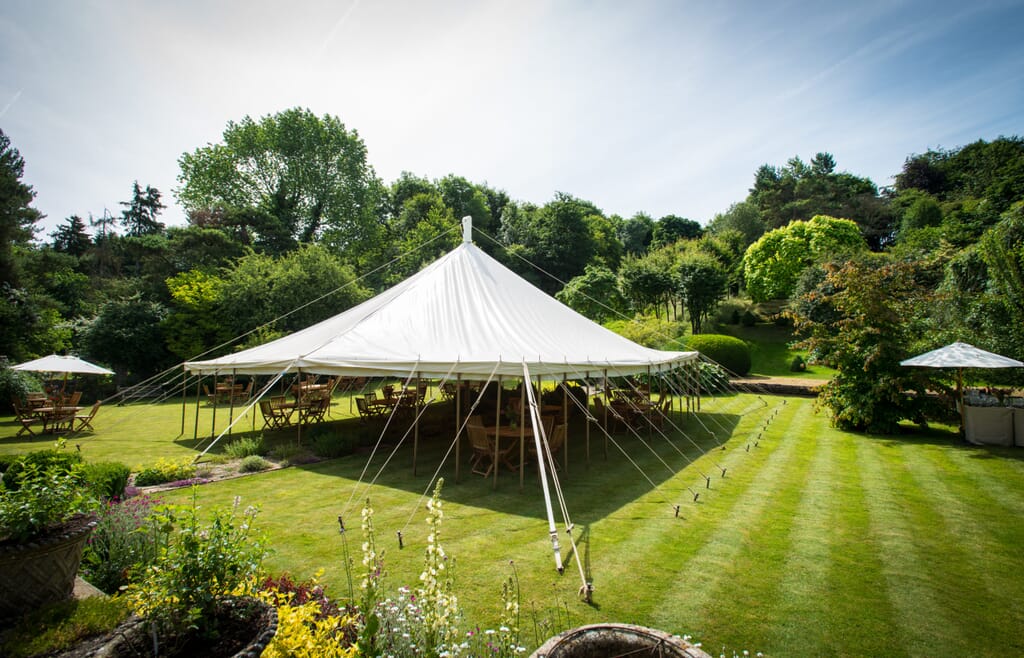 We can help you with the somewhat confusing legalities and customs of getting married in the UK, or maybe you opt to have a non-legal but highly personal ceremony here, preceding this with a simple legal ceremony where you currently live.
Whether it be a 30th wedding anniversary party at The Wallace Collection in London, ex-pats in Hong Kong wanting their dream Cotswold wedding in their home village, or a New York couple using London as a base for their traditional English wedding at Barnsley House, we have been honoured to be trusted to manage these most important events.