We Survived - What doesn't kill you makes you stronger!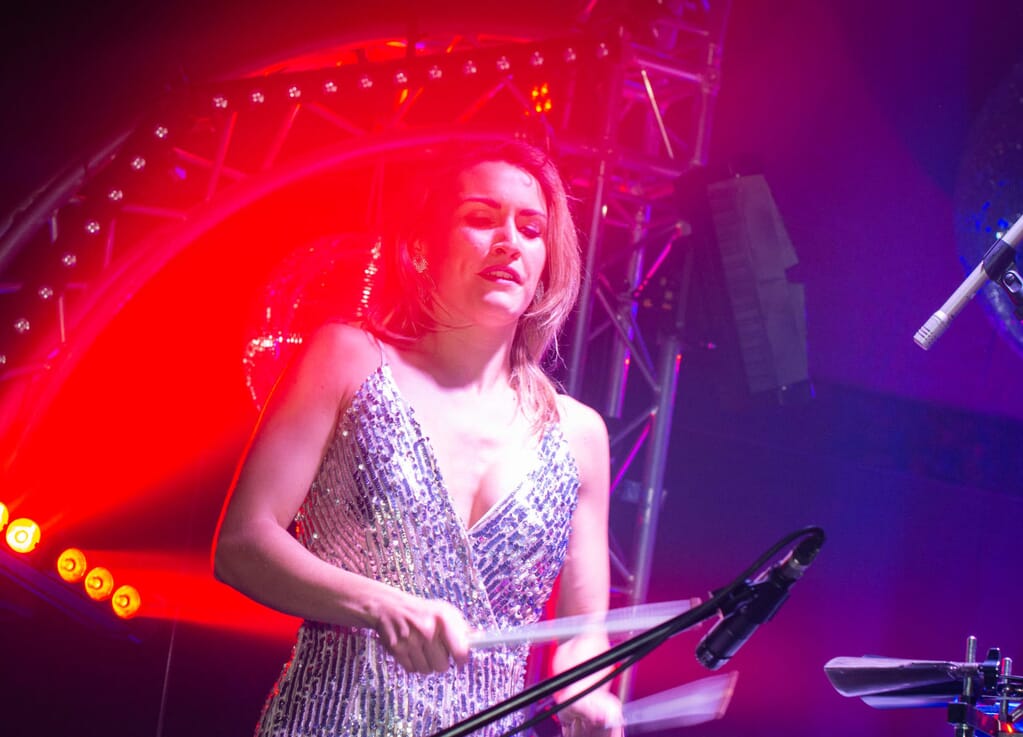 We were riding a high looking forward to an amazing summer of weddings and parties in the Cotswolds, London and the home counties.
Then lockdown struck…
As luxury party and wedding planners this was a disaster, but we have survived and are now looking forward to coming out of the lockdown with an exciting summer ahead!
So when can we get back to partying and having fun with our friends and family? When can we press go on that luxury wedding or 60th birthday party in London or the Cotswolds?
Step 1 of the Government Road Map back to normality were the kids going back to school – phew!
Step 2 is on 12 April and shops, gyms and outside hospitality will open again. Like the rest of the country, we cannot wait to sit in a beer garden and have a pint with friends! Lapstone Barn, our wedding venue in the North Cotswolds will be running pop-up restaurants with wood fired pizza and fish and chips served al fresco with plenty of Donnington Ale, rose and prosecco. See www.lapstonebarn.co.uk for details.
You can also get married with wedding ceremonies and receptions allowed for 15 people – small but perfect for some people, after months of waiting.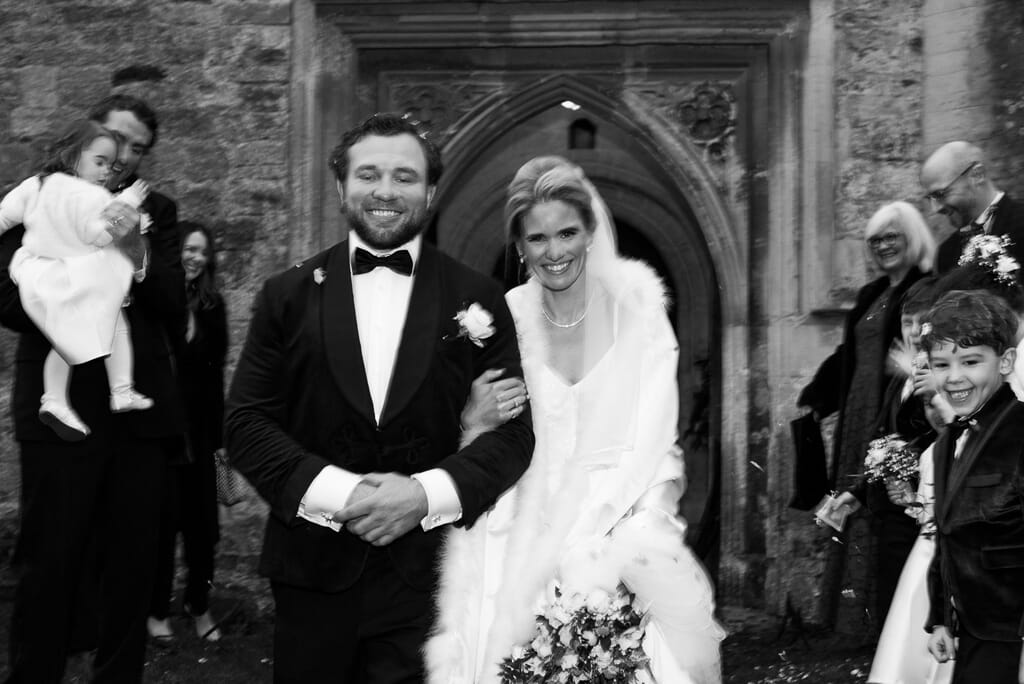 Step 3 will see most social distancing rules eased with hotels opening and groups of 30 being allowed to mingle. Sporting events will kick off and weddings of 30 will be back in play. Sounds amazing…
Step 4 on the 21 June is what we're all waiting for! All hell will let loose! Restrictions will be lifted and then we can really get the party started….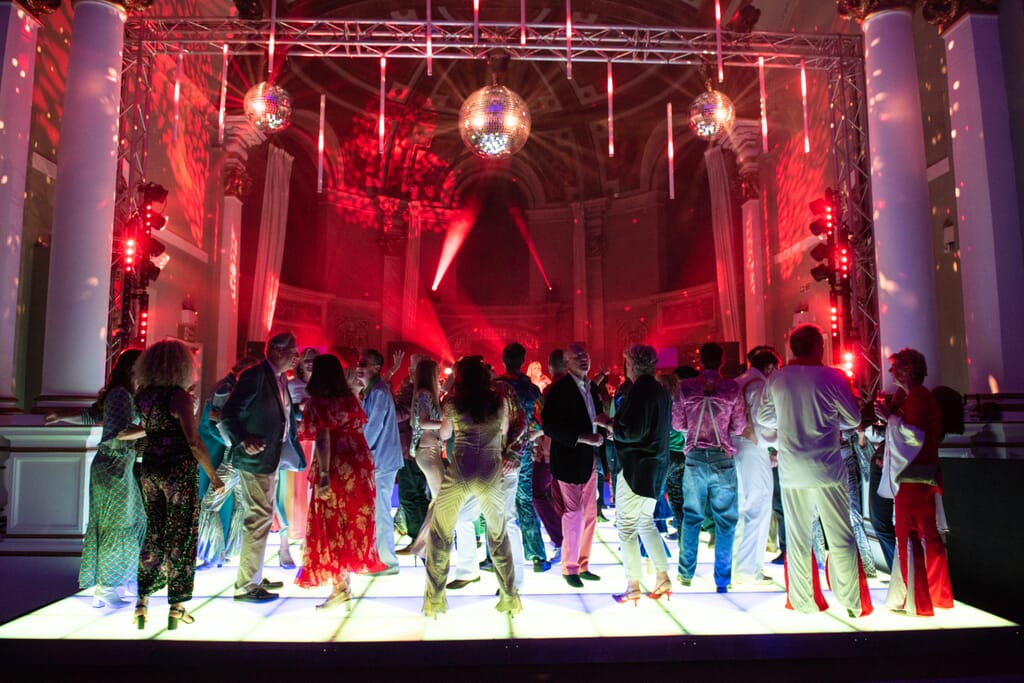 As luxury wedding and party planners, we are here to help you create incredible memories. Whether it is a 40th birthday party in London, a luxury wedding in the Cotswolds or just a fun party to celebrate the end of the most dreadful pandemic, we have the vision, imagination, and experience to make it incredible.
We create extraordinary events and to do this we have amazing people who work with us. Mixologists, chefs, DJs, waiting staff, security, valet parking, live entertainers, magicians, artists, camels and mermaids….
We also have access to the best equipment as we partner highly skilled and reliable marquee companies, tipi tents, stretch tents, lighting, production, tracking, tables, chairs, chillout furniture and glamping tents.
From small intimate dinner parties, asado BBQs, to milestone birthday parties, dinner dances, weddings, house warmings and garden parties. Get in touch as we are still alive, kicking and ready to party hard!!!