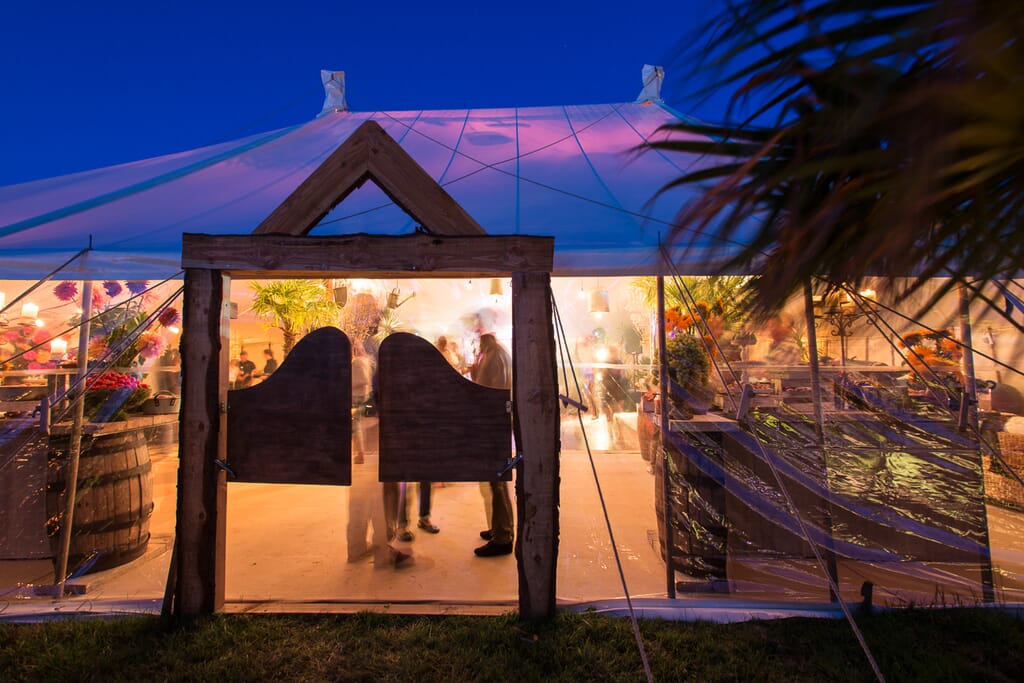 01 Services
Catering
Creative Production
Entertainment
Music
Planning and Design
Project Management
Sound, Light and Tech
Technical Production
Light Displays
Marquees
The brief
We designed and produced a Guacho themed 40th birthday party in the Cotswolds for 100 guests.
The brief was to design a party that was informal and fun but with a strong theme running through the evening. Guests arrived to cocktails and asado fire pits with Argentinian chefs. A roaming Cumbai band entertained everyone and then staff circulated asado lamb and beef dishes to guests as they partied away.
Dancing to the live band was awesome and then a DJ and lethal bucking bronco (the Argie chefs were the best on this!) kept guest entertained until the dawn when we circulated fresh coffee, pastries and bacon rolls.
The next day sore heads and bronco bruises were the sign of an epic night!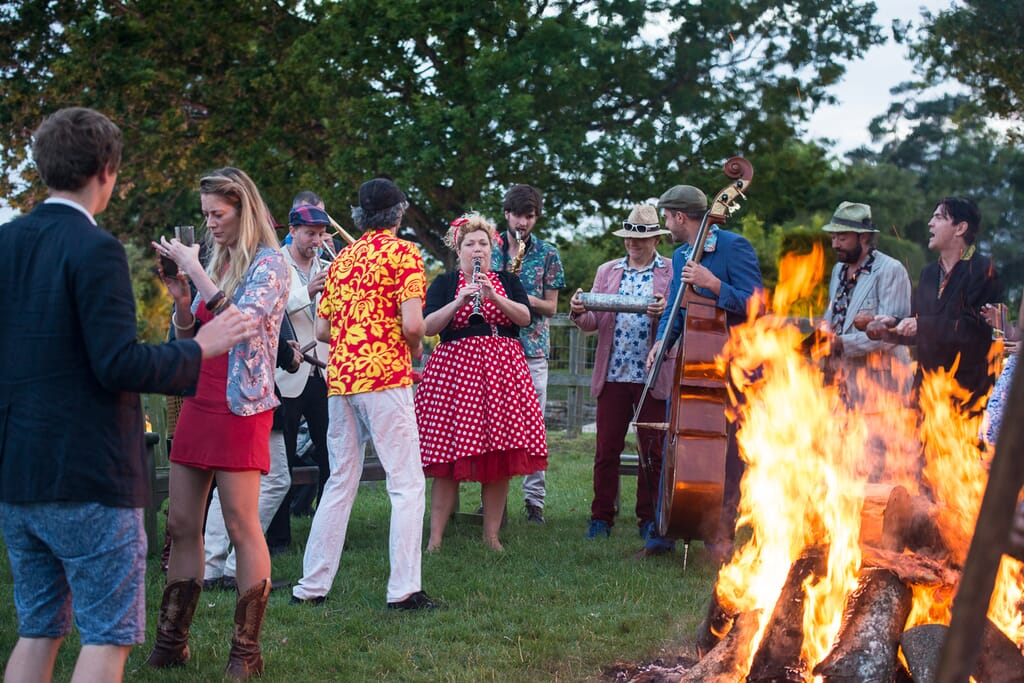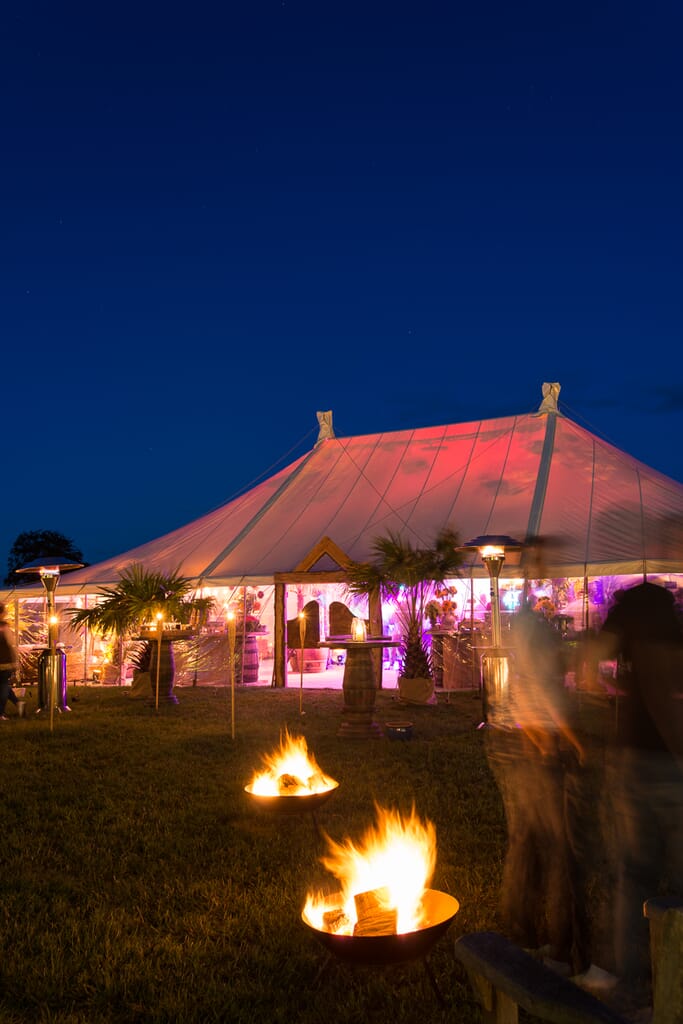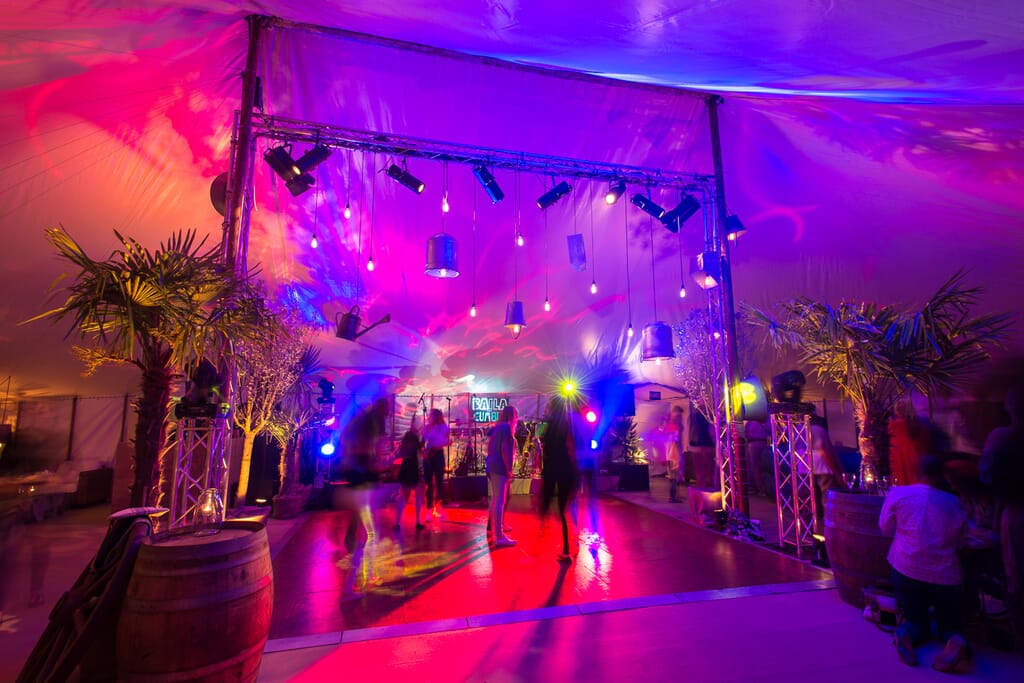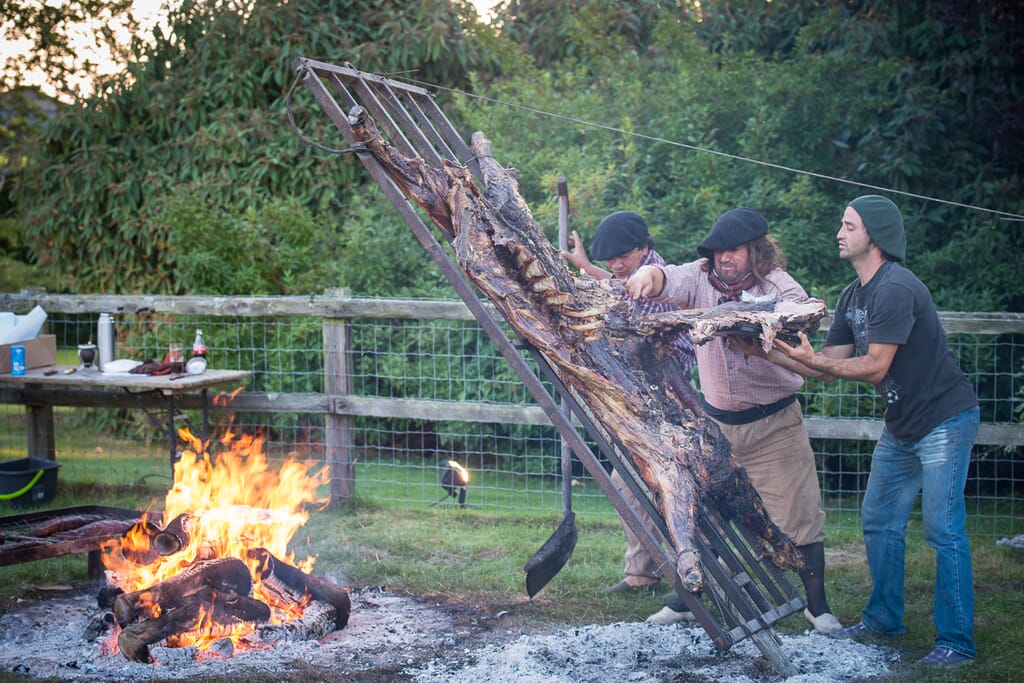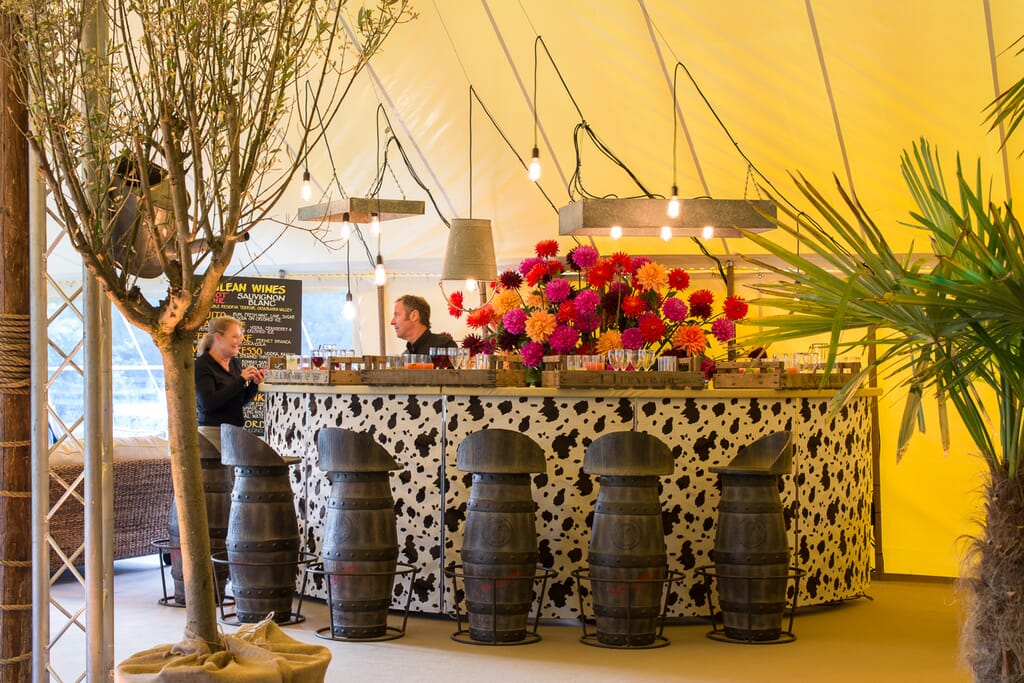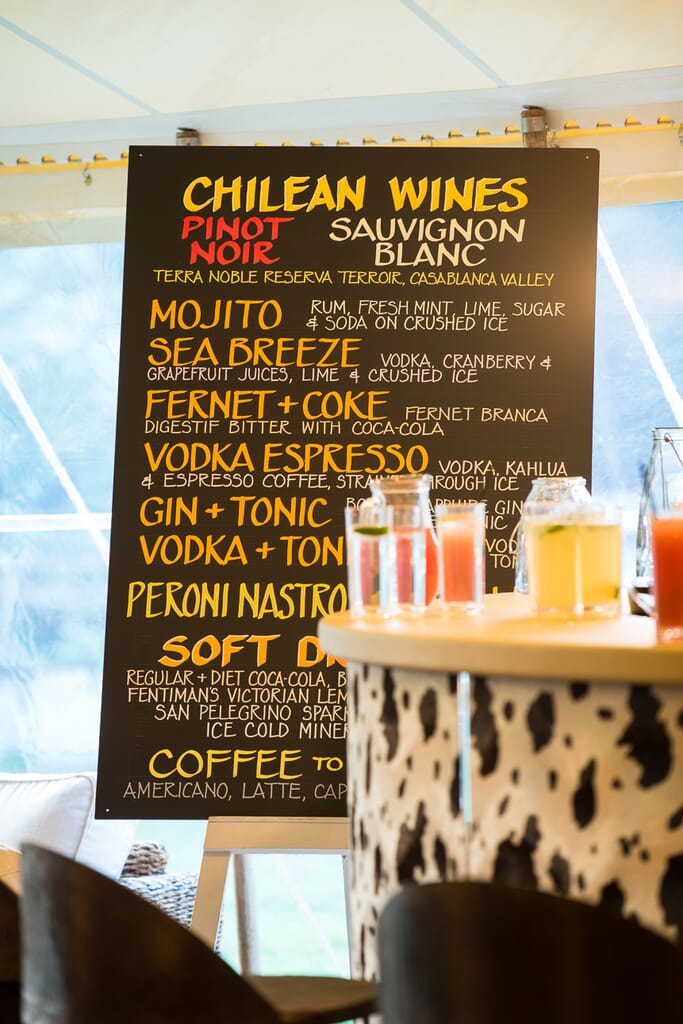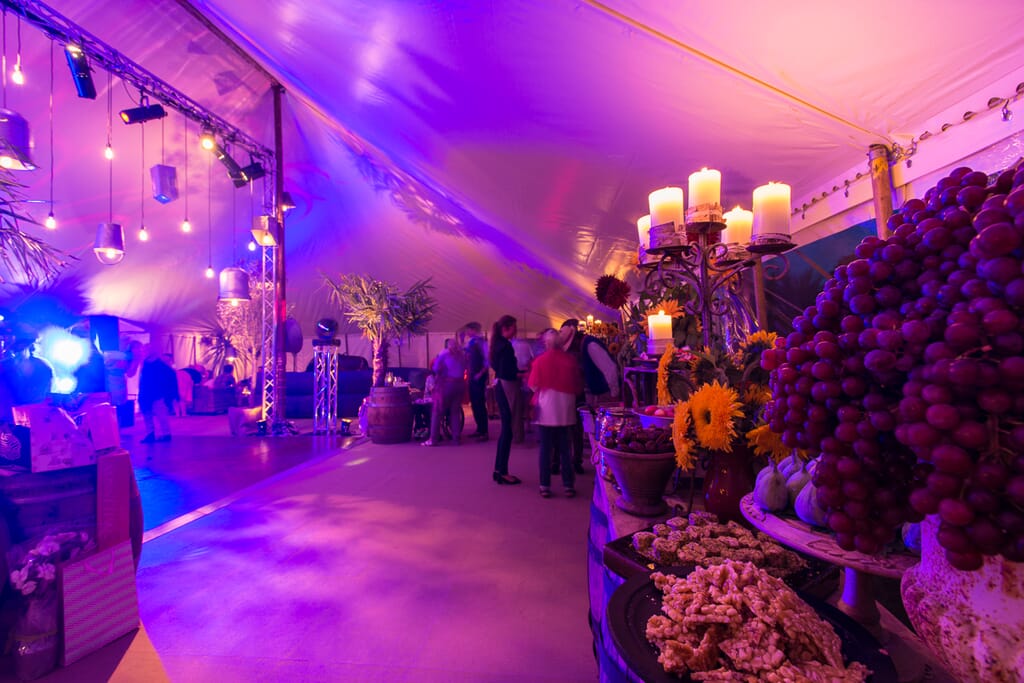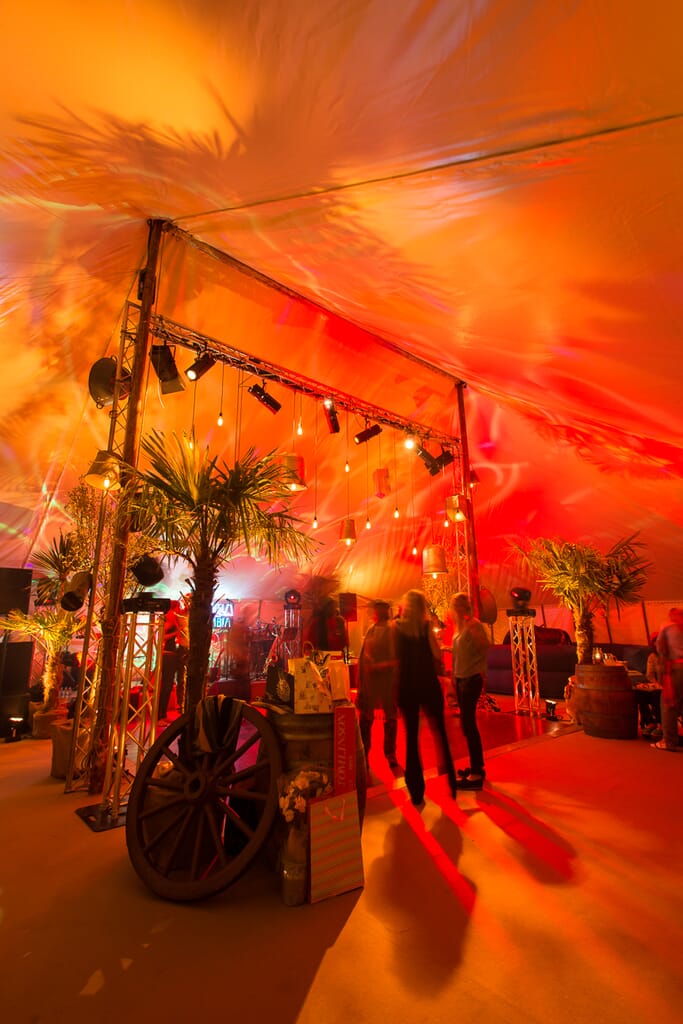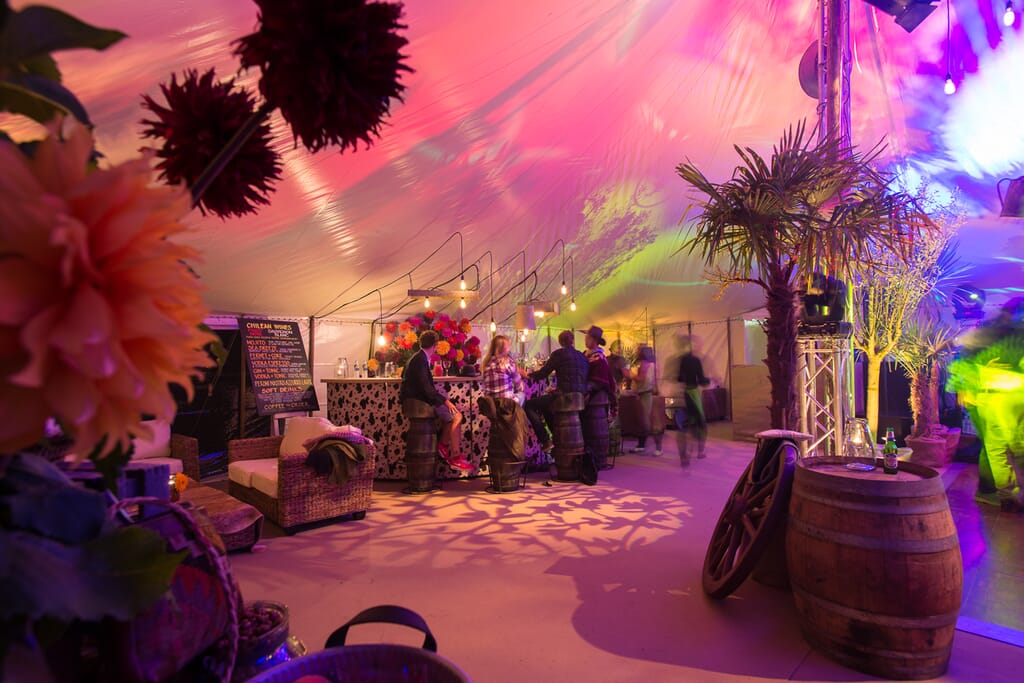 "Best day ever! Enormous thanks for the wedding weekend of the century, according to everyone! Beyond our wildest dreams!"