Party planners in London: 5 questions to ask when choosing yours
As you'd expect, the quality and experience of individual party planners in London differ enormously – and because there is so much choice, it's easy to make a costly mistake.
First, set your goals and expectations.
Before you pick up a phone or send an email, you should set down your expectations for your event: what must there be? What final impression do you want to leave on your guests? What is your budget?
Once you've considered these things, it's time to reach out to your London party planner list to get a professional who can create an unforgettable event. To help, here are our top 5 questions we advise asking before hiring a party planner in London:
1. What types of events do you most frequently work on?
This helps you determine whether they have the experience to handle your specific requirements and the skills to create the type of party you want.
Make sure you ask to see case studies and get references, too.
2. What services do you offer?
Can your party planner arrange the right venue as well as the catering?
Do they organise transportation or accommodation for guests? Can they source lighting as well as security? Make sure you're clear where their service begins and ends.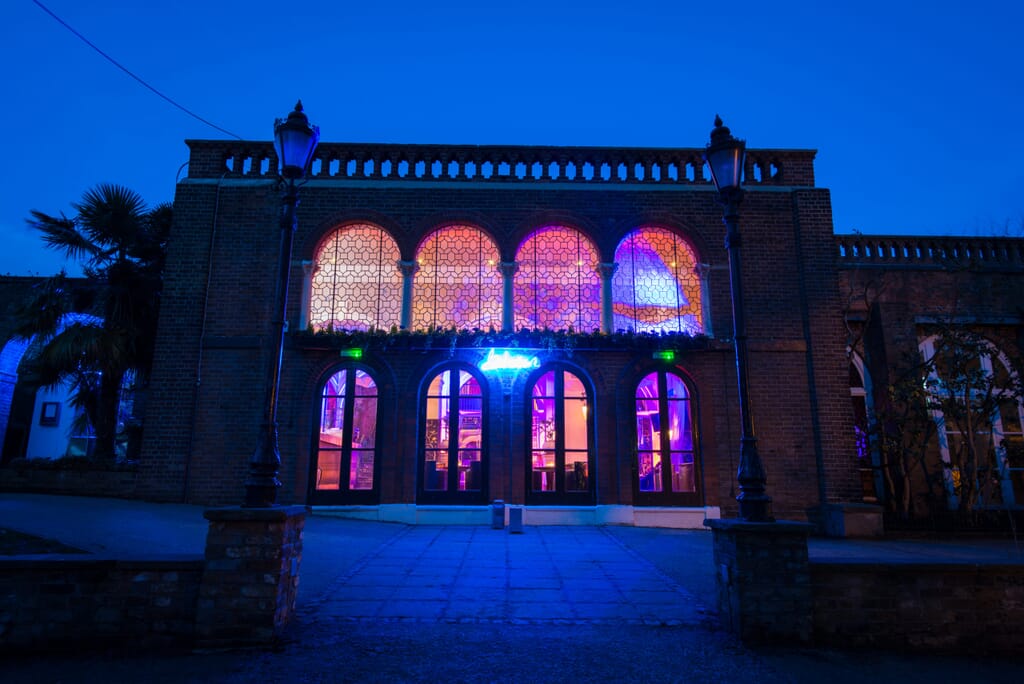 3. How do you charge?
There should be no ambiguity around how much you are paying and what you are paying for. To find out if they work on a cost-per-person, flat fee, hourly rate, percentage basis. Make sure you're also clear if expenses will be included or billed separately.
4. Who will my day-to-day contact be?
It's essential that you meet the party planner you're talking to. If they are your main contact during the planning phase then you need to like them and establish a working rapport. If they're not going to be your go-to man or woman, then who is? Find out and meet them, too.
5. What is your cancellation and refund policy?
Whilst no-one likes to think about things going wrong, it's important to be prepared for all eventualities. So get clear on what happens if you have to cancel your party, change it dramatically from the original brief, postpone or move it to a different date. Will you be charged? Will your party planner handle vendor cancellation costs? Will they supply cancellation insurance for you?
Of course, if you'd like more insights into how to choose the right London party planner, our team will be happy to talk you through the other key things to think about and questions to ask.