How to throw a luxury themed party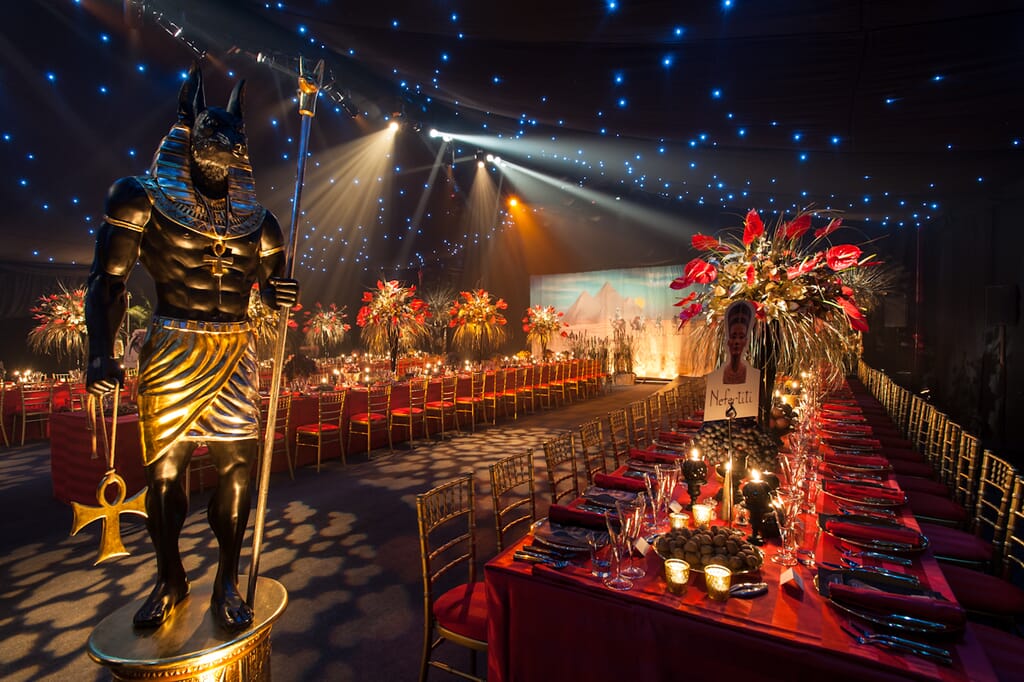 Throwing the ultimate luxury party can be a daunting prospect for many of us. There are so many questions, so many arrangements to make, so many 'what ifs'… We believe that planning a party should be just as enjoyable as throwing a party which is why it's a good idea to enlist the help of a professional luxury party planner. 
With a little help and guidance from the experts, you get to enjoy the build-up as much as the party itself. Here's our guide on how to throw the ultimate luxury themed party.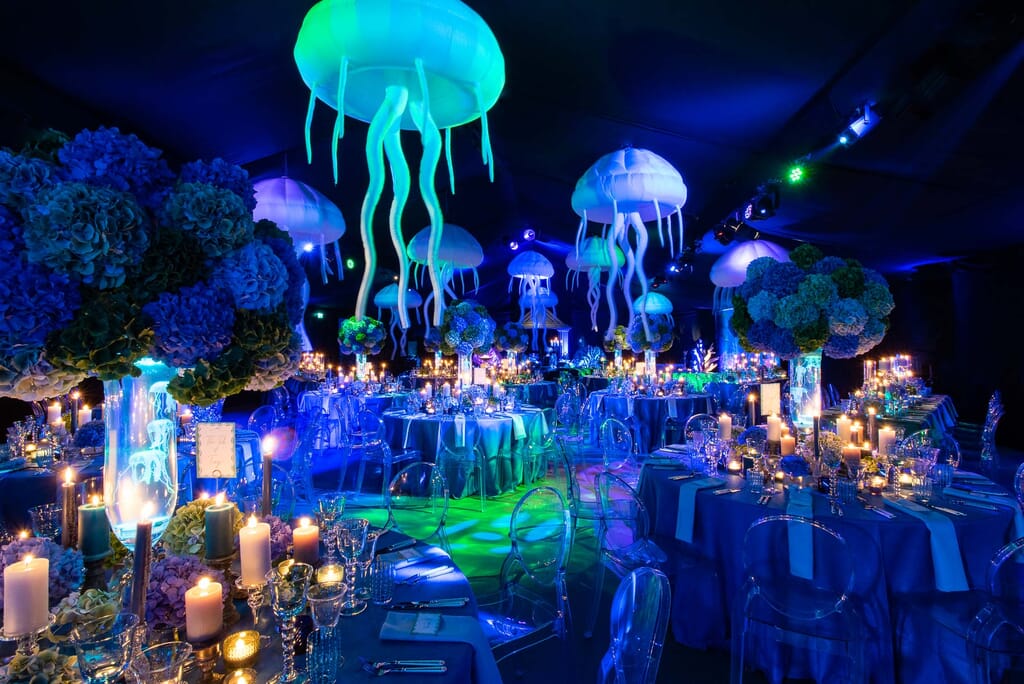 2. Set the scene with a luxury venue
First impressions always count so it's important to choose a location that matches the occasion. Once you have chosen your luxury party theme, you can then start to look for somewhere that is a fitting match. Decide if you want to go for all-out 'wow factor' or whether somewhere more intimate and informal is what you had in mind.
Choosing a suitable venue will depend on the number of guests you intend to invite and also the time of year you are planning to throw your luxury themed party. Many luxury venues have outside locations: roof terraces, gardens, riverside frontages, and courtyards which would be stunning in the summer months, but could also be utilised in the winter months – for an apres-ski themed party, for example. 
As we've worked in the luxury party market for several years, we have developed great relationships with many well-known luxury party venues in London and the Cotswolds. With our insider knowledge, we can advise you on the best party venue for your event and we'll take care of all the arrangements so that everything runs smoothly and seamlessly.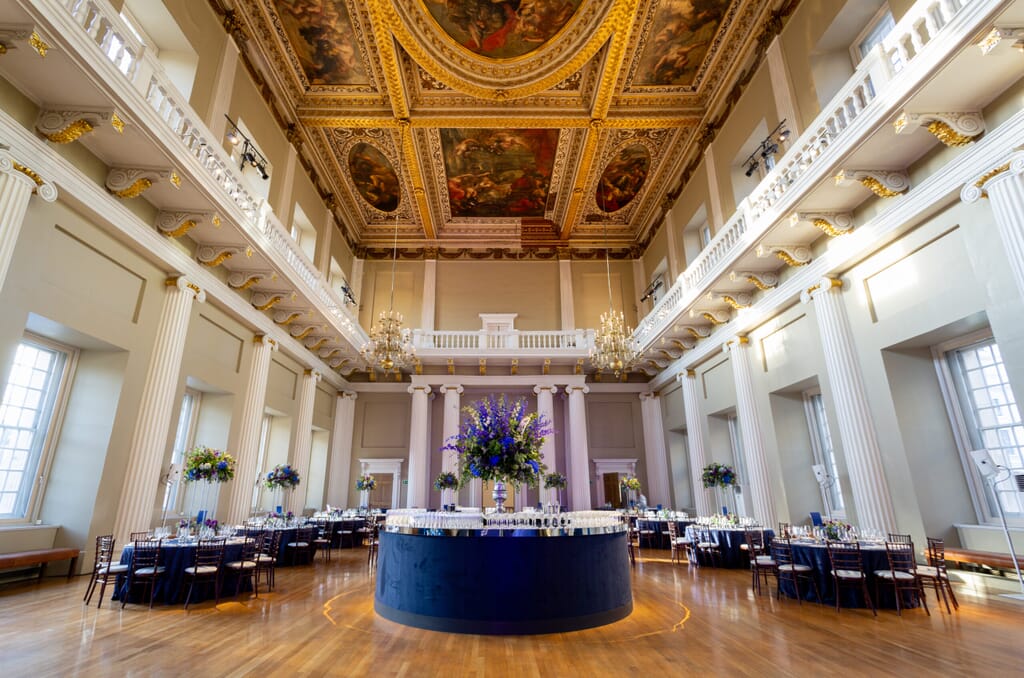 3. Opt for high-end catering
You may think that throwing a luxury themed party is all about the drinking and the dancing but food plays a huge part as well. It's where people come together and bond over shared experiences. In fact, food is one of the elements that leaves a lasting impression in people's minds and will ensure your party is talked about for months after. That's why choosing the right luxury party food is so essential. Whether it's an exquisite six-course tasting menu, a parade of funky street food stalls or a carousel of creative canapés, choosing your luxury party food should be a key priority when it comes to putting on an awesome event.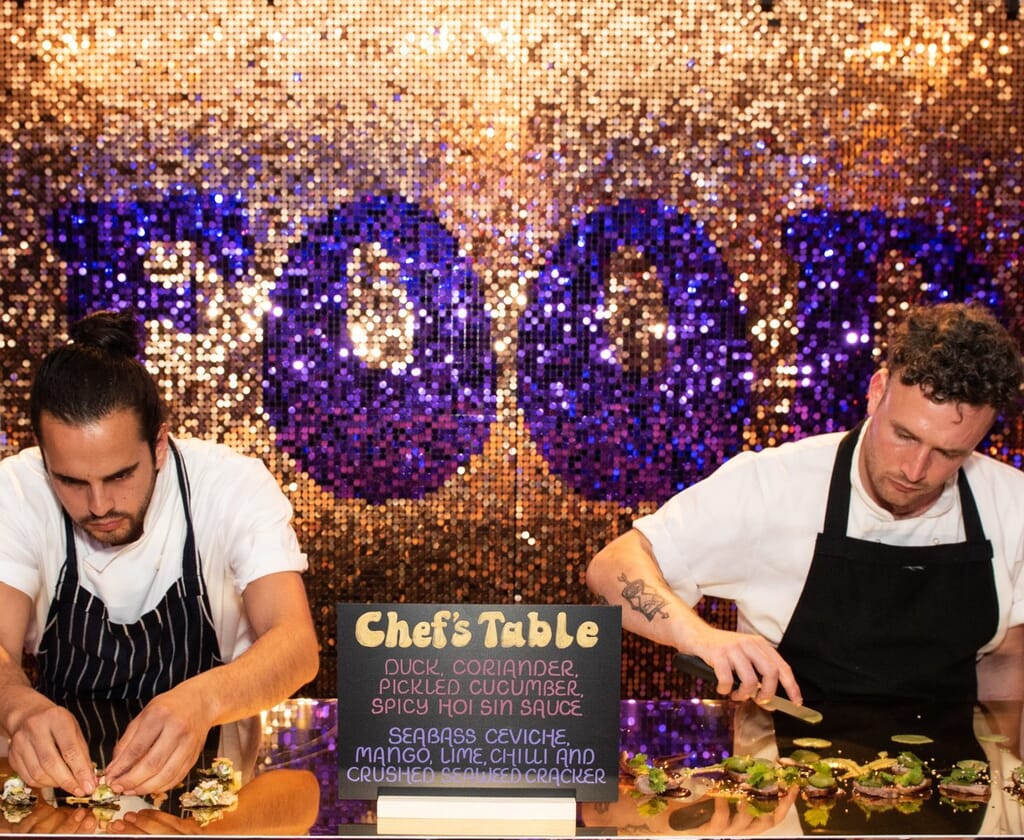 4. A party for every occasion
It's very usual to save your luxury themed party for a special occasion, whether that's a milestone birthday, an anniversary or a wedding. We've held some incredible luxury birthday parties, from 18-year-old birthday parties all the way up to 80-year-old birthday celebrations. And there's just as much partying goes on at the upper end of the age scale as the lower end! That's because we know how to throw the ultimate luxury party. To do that, we take the time to really understand the different needs of each of our clients and their guests. Whatever the occasion, it's about exceeding your guests' expectations while making sure everyone is having a great time.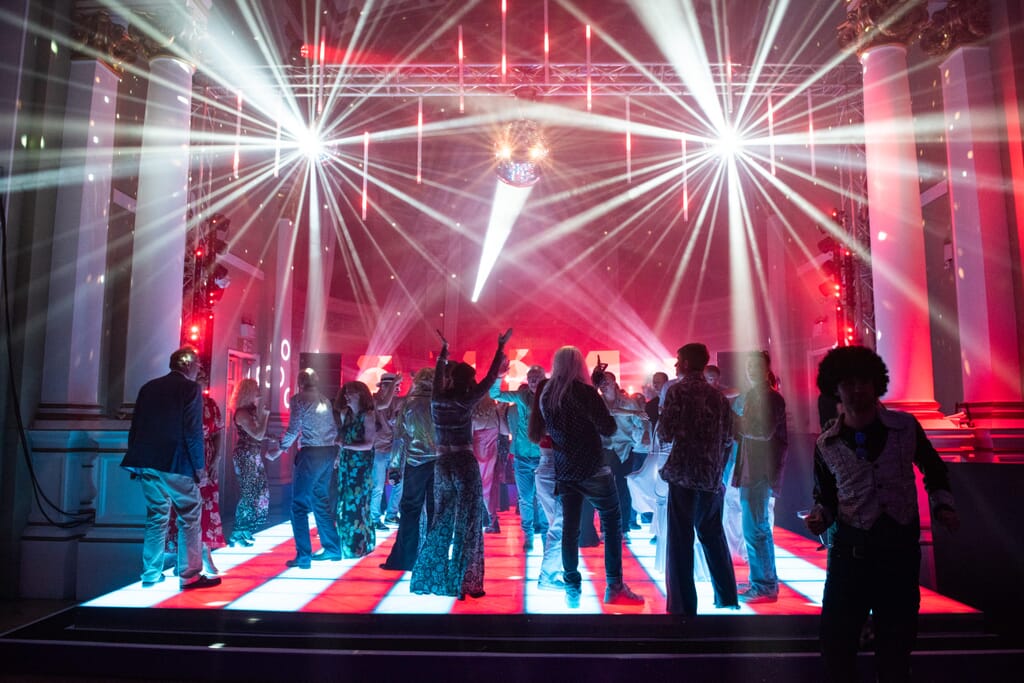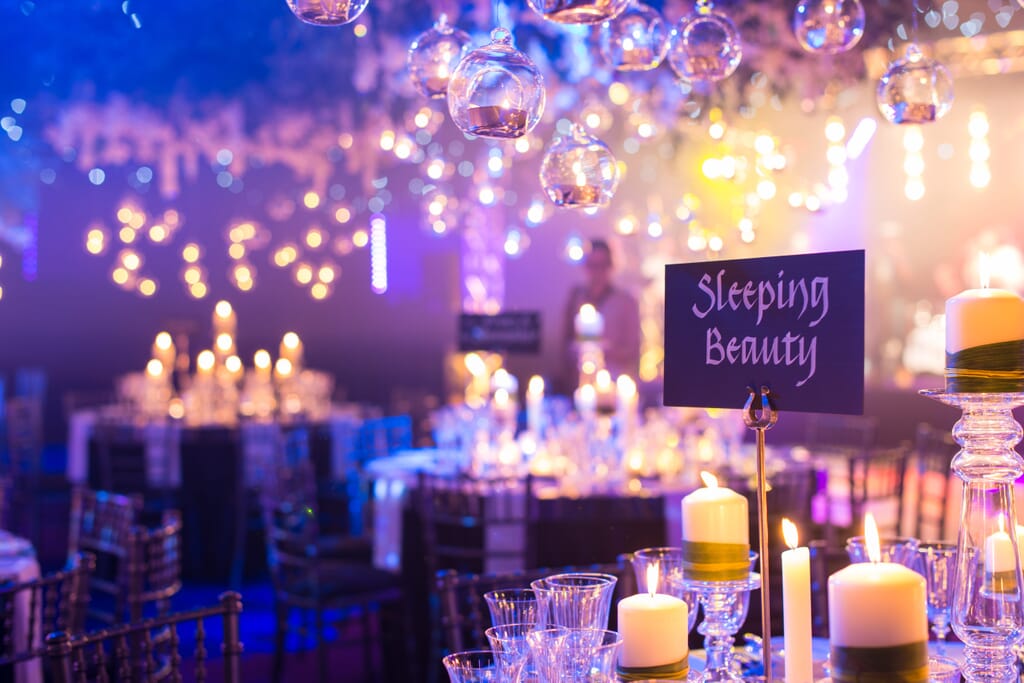 What are some luxury themed party ideas?
If you're planning to throw a luxury themed party in 2024, we can help you plan your theme. We've held parties with themes you wouldn't think possible! We love to step outside convention and create parties that are full of innovation and wonder. If you're looking for luxury party theme inspiration, take a look at our portfolio pages and do get in touch to discuss your ideas – we have all the right ingredients to make sure your party is one to remember!